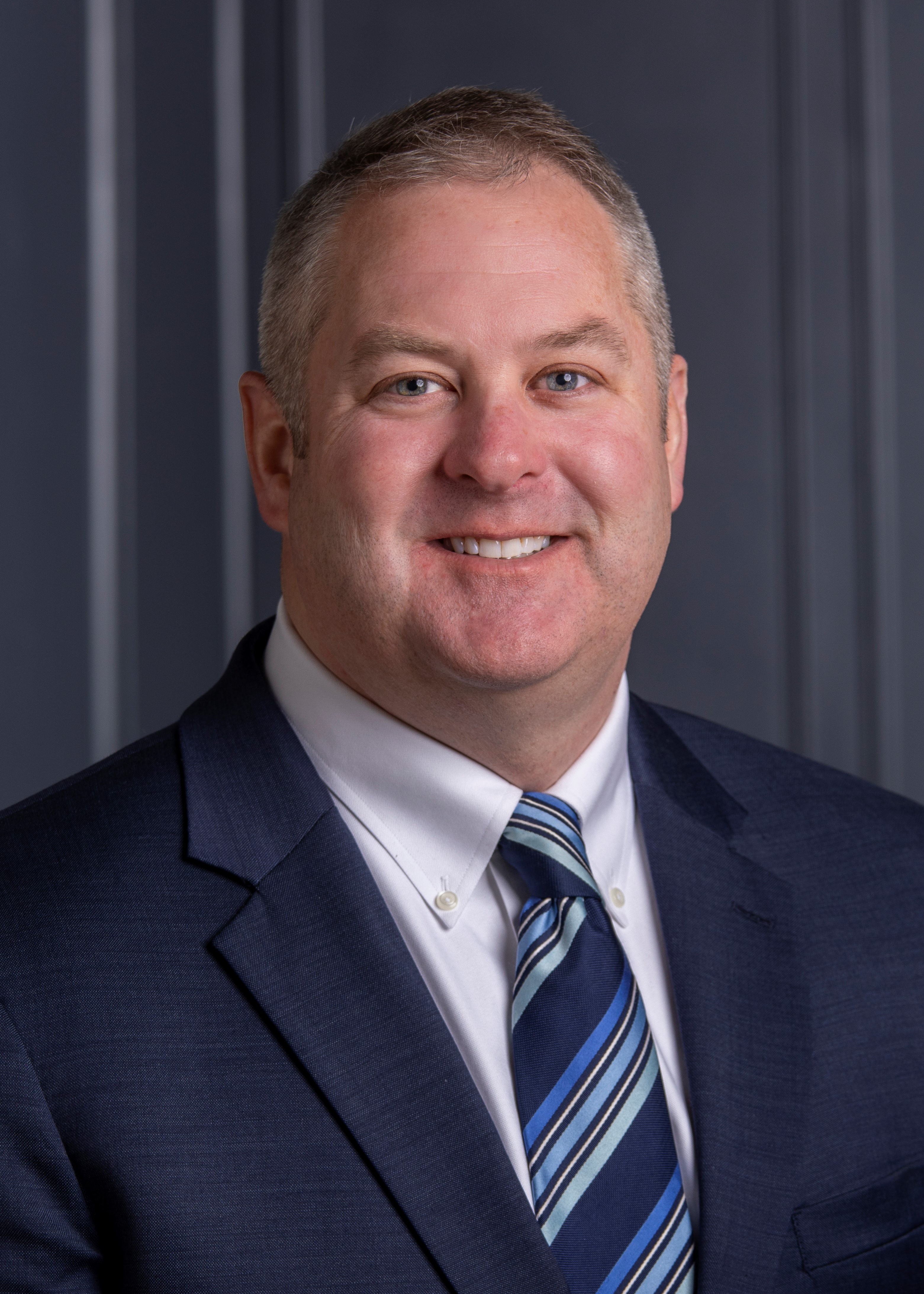 Mr. Welch has more than two decades of experience defending clients in complex personal injury, New York State Labor Law violation, product liability, transportation and premises liability cases. As a seasoned litigator and appellate lawyer, he regularly protects the interests of businesses, property owners, contractors, manufacturers, retailers and transportation clients in State and Federal Courts throughout New York, as well as in mediations and arbitrations, administrative hearings, and before governmental and regulatory agencies.
Mr. Welch has extensive experience defending contractors and owners in construction worksite injury claims invoking New York's Labor Law. He also regularly defends clients in high exposure personal injury actions involving premises, products liability, automotive and trucking.
In addition to matters related to the construction and retail industry, Mr. Welch has extensive product liability, catastrophic injury litigation, and property damage experience. He represents manufacturers of industrial and consumer products, and has defended many personal injury, property damage, and fire cases involving alleged manufacturing and design defect and warnings claims.
Mr. Welch takes a proactive approach to his practice and recognizes the importance of developing a professional and meaningful relationship with the clients he represents and is sensitive to the need to control both costs and potential liability exposure as early as possible in litigation.
He earned his Juris Doctor from Albany Law School of Union University where he earned the Donna J. Morse Negotiations Competition Championship for excellence in negotiations. Mr. Welch is a graduate of Fairfield University where he was a four-year member of the Varsity lacrosse team.
When not working, Mr. Welch enjoys being active and spending time with his wife and two children, including skiing, travel and making the rounds on his children's lacrosse, skiing, football and cross-country sports' circuits.