News & Announcements
Tammy L. Riddle Featured in 9/17/18 Buffalo Law Journal
Hurwitz & Fine attorney weighs in on how employers in NYS must comply with new regulations to combat sexual harassment in the workplace.
---
Draft NYS Sexual Harassment Prevention Templates Open for Public Comment until September 12, 2018
Employers should start reviewing the draft model guides and their current policies to determine what revisions are needed to comply with the new legislation and begin developing a training program to ensure they meet the January 1, 2019 deadline for training all employees.
---
Amber E. Storr to co-chair the BAEC Commercial & Bankruptcy Law Committee
Amber E. Storr was recently appointed to co-chair the Bar Association of Erie County's Commercial and Bankruptcy Law Committee, in order to bring back a stronger focus on commercial law and commercial litigation.
---
Featured Attorney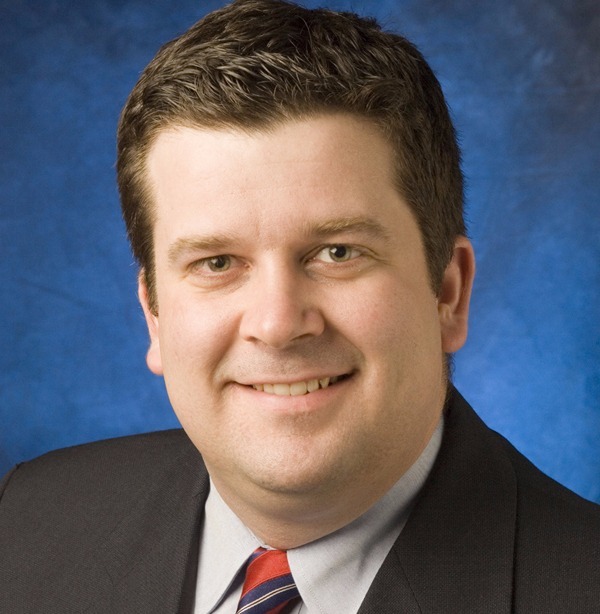 Steven E. Peiper
Mr. Peiper co-chairs the firm's Insurance Coverage practice group where he focuses his practice in insurance coverage analysis and coverage litigation of both first and third party claims.
Latest Newsletters
Fill in the form to register to receive any of our free electronic newsletters: