News & Announcements
NYS Child Victims Act FAQs
On Thursday, February 14, 2019, the Child Victims Act became law was signed by Governor Cuomo.
---
Attorney Ann Evanko Featured in U.S. News & World Report
Hurwitz & Fine, P.C. Attorney Ann Evanko weighs on on why it's important to hire and consult with an employment lawyer for individuals thinking of suing on a complaint of sexual discrimination in this week's U.S. News & World Report.
---
Ann Evanko Featured in Buffalo Law Journal
"Ann Evanko humbled by Jaeckle award" in January 14, 2019 issue of the Buffalo Law Journal.
---
Featured Attorney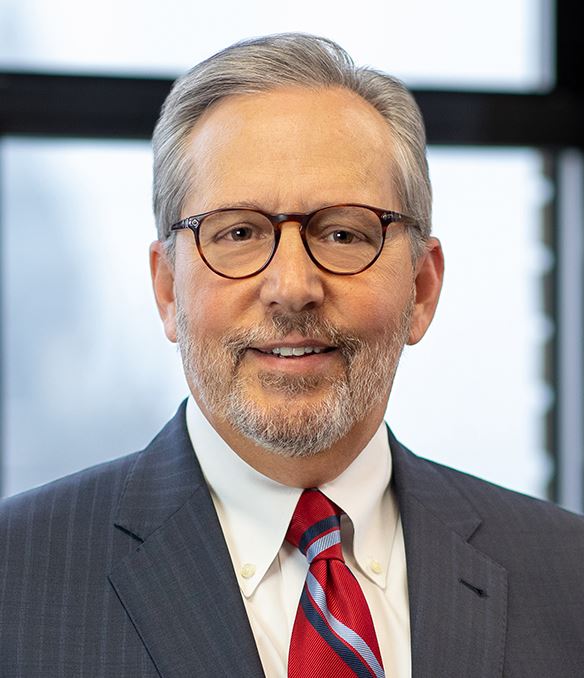 Michael F. Perley
As chair of the Litigation Department, Mr. Perley focuses his practice in municipal law, professional liability, complex litigation and catastrophic injury litigation.
Latest Newsletters
Fill in the form to register to receive any of our free electronic newsletters: