News & Announcements
COA: Private Facebook Entries are Discoverable
In Foreman v. Henkin, the Court of Appeals ruled that a user's designating her Facebook profile as "private" does not shield it from disclosure. Instead, objective standards of privacy dictate what is and is not discoverable. The account must still be relevant to be discoverable (such as when the plaintiff puts their pre- and post-accident condition or activity level in issue), and demands must be reasonable in scope, but the plaintiff cannot pick and choose what to disclose by labeling it "private." See our summary here.
---
Law Firm Diversity CLE at the BAEC
---
Robinson & Firm Honored For Pro Bono Work
Firm Elder Law practice group leader Edward C. Robinson was awarded the Pro Bono Attorney of the Year Award by the Center for Elder Law & Justice and Hurwitz & Fine, P.C. was honored with a Pro Bono Award by the Erie County Bar Association Volunteer Lawyers Project Inc. in recognition of all of the pro bono legal services performed at the Federal Court Pro Se Assistance Program. The awards were given at the 10th annual Champions for Justice Bash Awards Reception on Friday, November 17th.
---
Featured Attorney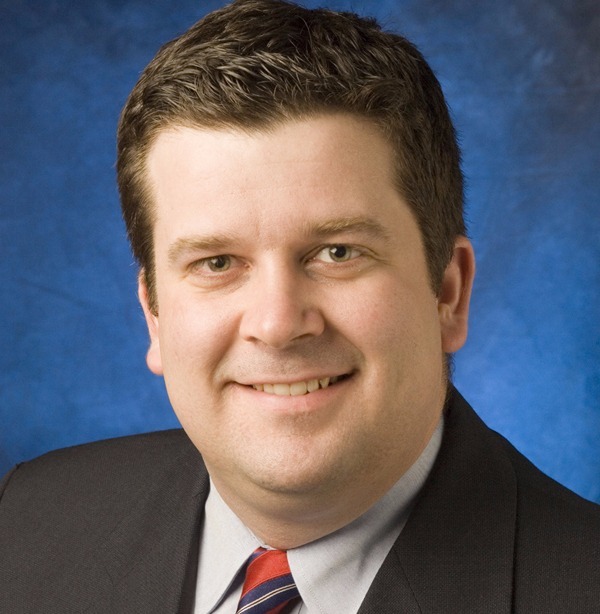 Steven E. Peiper
Mr. Peiper co-chairs the firm's Insurance Coverage practice group where he focuses his practice in insurance coverage analysis and coverage litigation of both first and third party claims.
Latest Newsletters
Fill in the form to register to receive any of our free electronic newsletters: