News & Announcements
Jody Briandi Featured in Buffalo Law Journal
"Buffalo law firms aim to make inclusion commonplace" in May 20, 2019 Buffalo Law Journal
---
PRODUCT LIABILITY SPECIAL ALERT: Lease Runs Out on "Rental Market" Exception to Defense of Strict Liability Design Defect Claims
Product manufacturers and distributors can be relieved of strict product liability in New York from design defect claims where the manufacturer offered the product with an optional safety device and the purchaser chose not to buy it. Scarangella v. Thomas Built Buses, 93 N.Y.2d 655 (1999).
---
Owners' Policies of Title Insurance and Why You Need One
Why spend the extra money on this insurance policy when the loan policy will take care of any title issues which arise?
---
Featured Attorney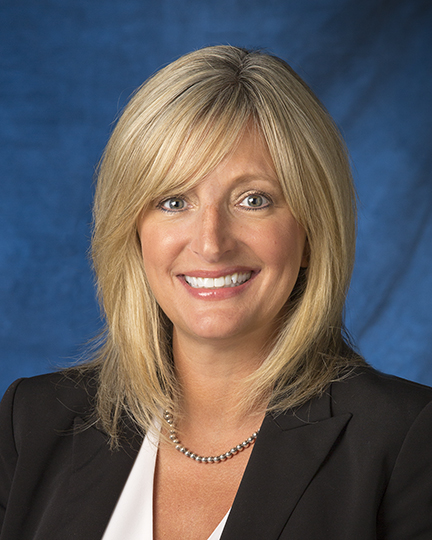 Jody E. Briandi
Ms. Briandi leads the firm's Premises Liability, Trucking & Commercial Transportation and Product Liability practice groups.
Latest Newsletters
Fill in the form to register to receive any of our free electronic newsletters: