News & Announcements
Why Your Power of Attorney May Not Be Enough
A power of attorney is an important tool in any life or estate plan, but it is critical to make sure that it achieves your objectives.
---
In Defense of Schools: The Impact of the Child Victims Act
Attorney Anastasia McCarthy discusses additional points about the newly signed act.
---
Business First and Law Journal Feature Andrea Schillaci
"Listening is key in internal investigations" in March 15, 2019 Buffalo Business First and Buffalo Law Journal.
---
Featured Attorney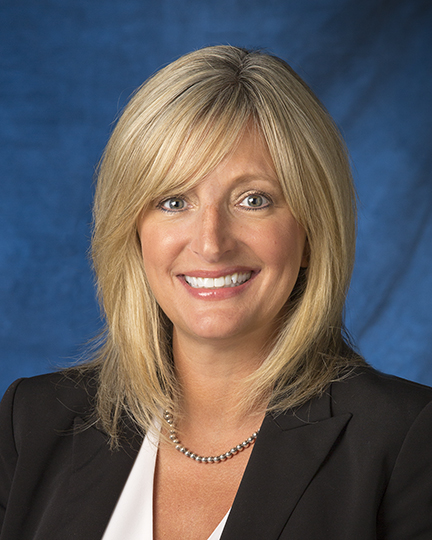 Jody E. Briandi
Ms. Briandi leads the firm's Premises Liability, Trucking & Commercial Transportation and Product Liability practice groups.
Latest Newsletters
Fill in the form to register to receive any of our free electronic newsletters: