News & Announcements
Want To Be a Successful Marketer? Join and Participate in Defense Organizations.
Bar and defense organizations play an important role in developing relationships and networks and in giving you opportunity to publish articles and present to your peers and to others.
---
Get Out of Purgatory: How to End a Claim Where a Plaintiff has Died and No Estate Has Been Substituted to Continue the Lawsuit
Defense counsel deal with a myriad of issues in tort and premises liability cases which lead to undue delays. However, there is one type of delay that can seem to progress eternally slow, one where the named plaintiff has died.
---
Want To Be a Successful Marketer? Build Relationships.
Networking: It's all about relationships. Networks built on friendship, on common areas of practice, on similar backgrounds or personal interests, THEY are critically important for the development of business.
---
Featured Attorney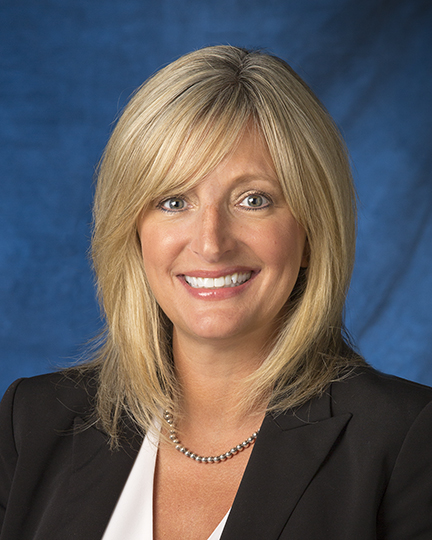 Jody E. Briandi
Ms. Briandi leads the firm's Premises Liability, Trucking & Commercial Transportation and Product Liability practice groups.
Latest Newsletters
Fill in the form to register to receive any of our free electronic newsletters: