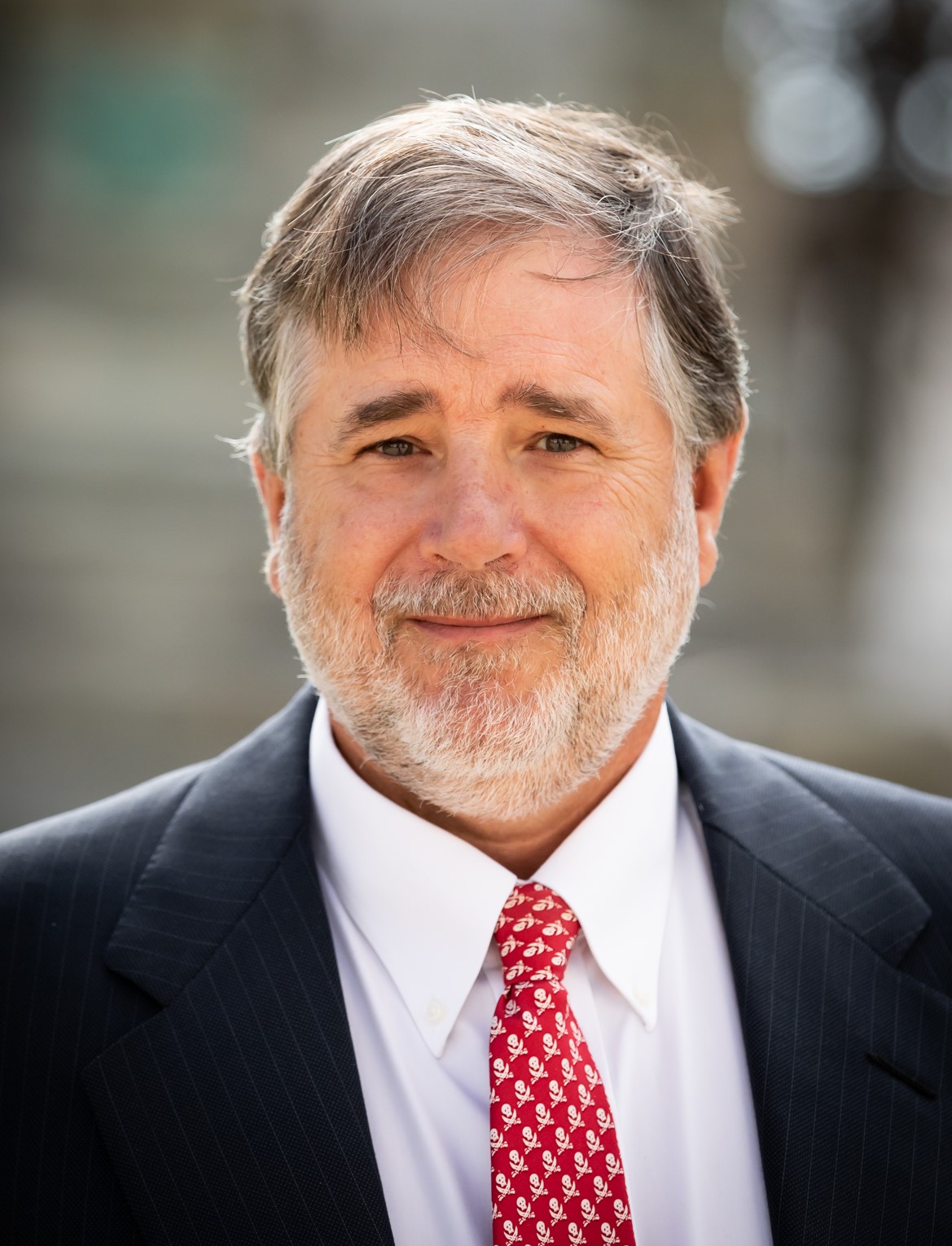 David R. Adams
MEMBER
716-849-8916
716-849-8948 (24-Hour Emergency Response)
716-553-6901
Mr. Adams is Chair of the NYS Labor Law (Scaffold Law) & Construction Defect team. He has extensive experience defending clients in construction accidents/New York Labor Law, construction defect, environmental toxic exposure, product liability, transportation negligence and other complex and catastrophic injury litigation.
Mr. Adams also developed and leads the firm's CAT (High Exposure/Catastrophic Injury) Team, overseeing a multidisciplinary team of experienced attorneys, experts and support personnel to defend clients when they are faced with difficult liability and/or extraordinary damages exposure.
Mr. Adams heads the firm's 24-Hour Emergency Response Team for construction site accidents and is a member of the firm's 24-Hour Emergency Response Team for trucking accidents.
He also has significant experience handling environmental litigation and toxic exposure lawsuits, having handled matters including the initial and current Love Canal litigation.
Mr. Adams is a member and past President of the Western New York Defense Trial Lawyers Association, a member of the New York State Bar Association (Trial Lawyers; Torts, Insurance and Compensation; and the Labor and Employment Law sections), a member of the Bar Association of Erie County and a member of the Western New York Trial Lawyers Association.
He earned his Juris Doctor from the University at Buffalo School of Law where he was awarded the Connelly Award for outstanding performance in trial technique and was selected to the UB Law School National Mock Trial Team. Mr. Adams is a cum laude graduate of Canisius College.
Noted for his excellent reputation in Construction Litigation by New York Super Lawyers Magazine, Mr. Adams is a frequent speaker and lecturer on New York State Labor Law and risk transfer issues. He is also the editor of the firm's monthly electronic newsletter, Labor Law Pointers, which provides a review and analysis of the most current and significant New York State Labor Law cases.