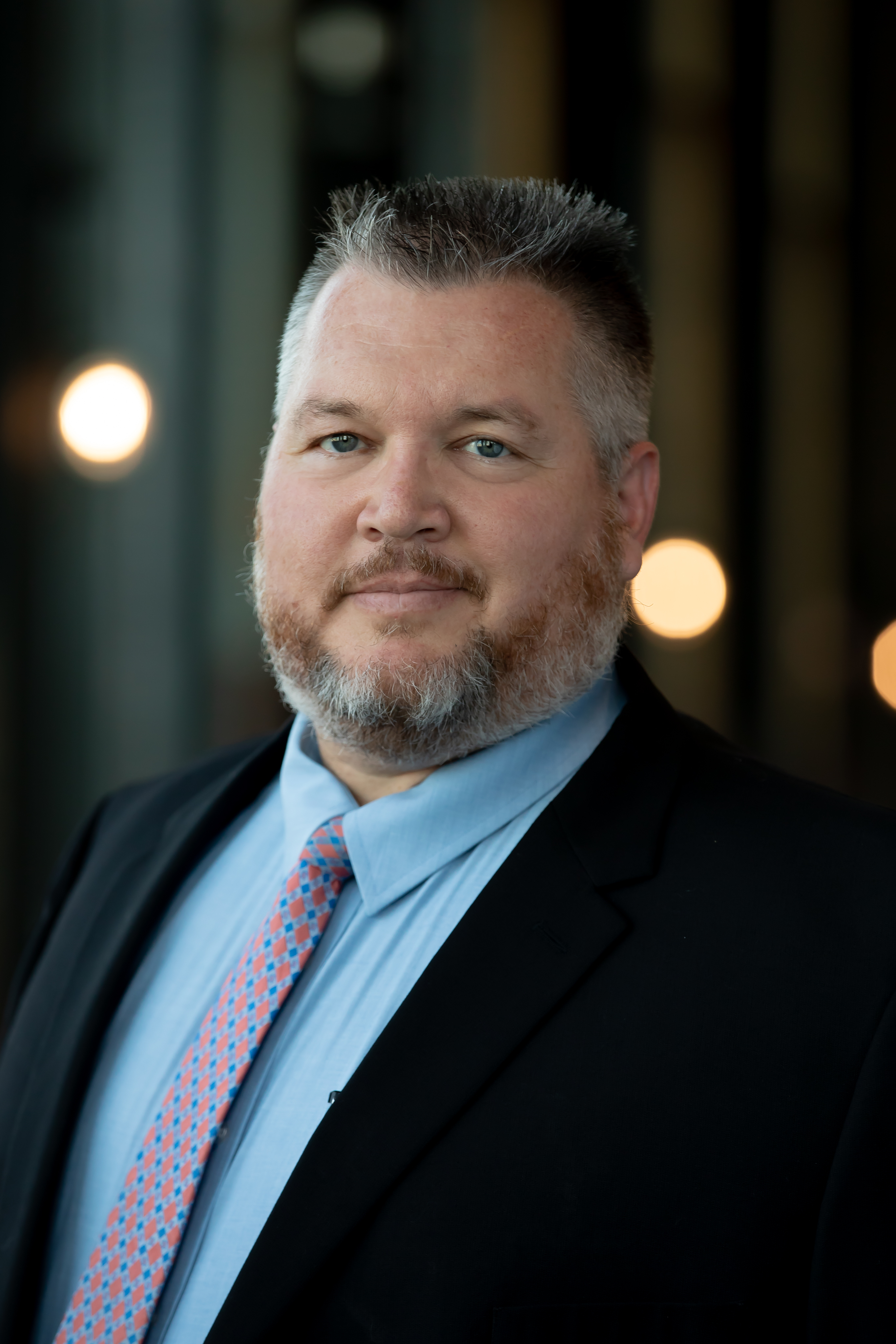 Mr. Andrew focuses his practice in labor law, commercial litigation and insurance defense matters. He has a significant amount of construction litigation experience, from investigation and analysis to litigation. He has represented construction industry related clients in a wide range of hazardous activity, construction defect, premises liability, as well as negligent design and installation claims. Mr. Andrew has successfully litigated personal injury and property damage trials from discovery through verdict and appeal.

Mr. Andrew also has experience in commercial litigation matters involving allocation of risk in indemnity agreements, commercial contracts, service agreements, breach of contracts, truth in lending laws, Consumer Fraud Protection Act matters and has experience handling complex compliance and regulatory matters.

He has experience litigating the full range of insurance defense matters including premises, auto, trucking, medical and pharmaceutical malpractice, toxic tort, propane and other product liability cases from inception through trial for insurance clients and their insured.

Mr. Andrew earned his J.D. at Indiana University School of Law and earned his B.A. at Purdue University in both political science and history. He also holds teaching certification in secondary social studies from Purdue University and has experience teaching college level U.S. Government.

While attending law school, he served as a student law clerk for the United States District Court, Western District of New York, working for the Hon. William M. Skretny. He also served as a student law clerk for the United States Attorney's Office, Western District of New York, where he worked directly with Assistant U.S. Attorneys in the Organized Crime Division, preparing and presenting cases including witness preparation, research, brief writing and preparation of appeals to the Second Circuit.