Condominium and Homeowner Association Law
Hurwitz Fine P.C. helps guide sponsors and developers of condominium and homeowners' association offerings through the process of preparing and filing their submissions with the New York State Attorney General's Office. Our interdisciplinary practice group, led by Evan Bussiere, has prepared offering plans for newly constructed condominiums and homeowners' associations, as well as for condominium conversions. We are also experienced in the filing of CPS-7 applications for projects with limited common interests.
After approval of the offering, our attorneys continue to serve clients through their knowledge of proper formation of the condominium or homeowners' association, as well as the unit sales transactions to third parties and related real estate title work.
Our attorneys are proficient in the filing of amendments to offering plans as required by the Attorney General's regulations including modifications to offering prices and extending the term of an offering plan's effectiveness.
Community Association Board Representation
The attorneys at Hurwitz Fine, P.C. are experienced in advising condominiums and homeowners' associations. We have assisted clients in the drafting, review and revision of governing documents (Declaration, By-Laws, Rules and Regulations), and we are well-versed in the day-to-day issues with which Boards and property managers must contend. Common examples of these issues include:
Interpretation of governing documents to guide Board positions on various issues, including maintenance responsibilities and violations or other disputes with owners;
Assistance with enforcement of restrictions and resolution of violations;
Counseling regarding procedures for the enactment of special assessments;
Amendments to governing documents;
Collection of delinquent accounts (including lien filings and foreclosures);
Representation of Boards in litigated matters;
Assistance with loan transactions.
We are also skilled in addressing and, if necessary, litigating construction defect issues that may arise for condominium or homeowners' association properties.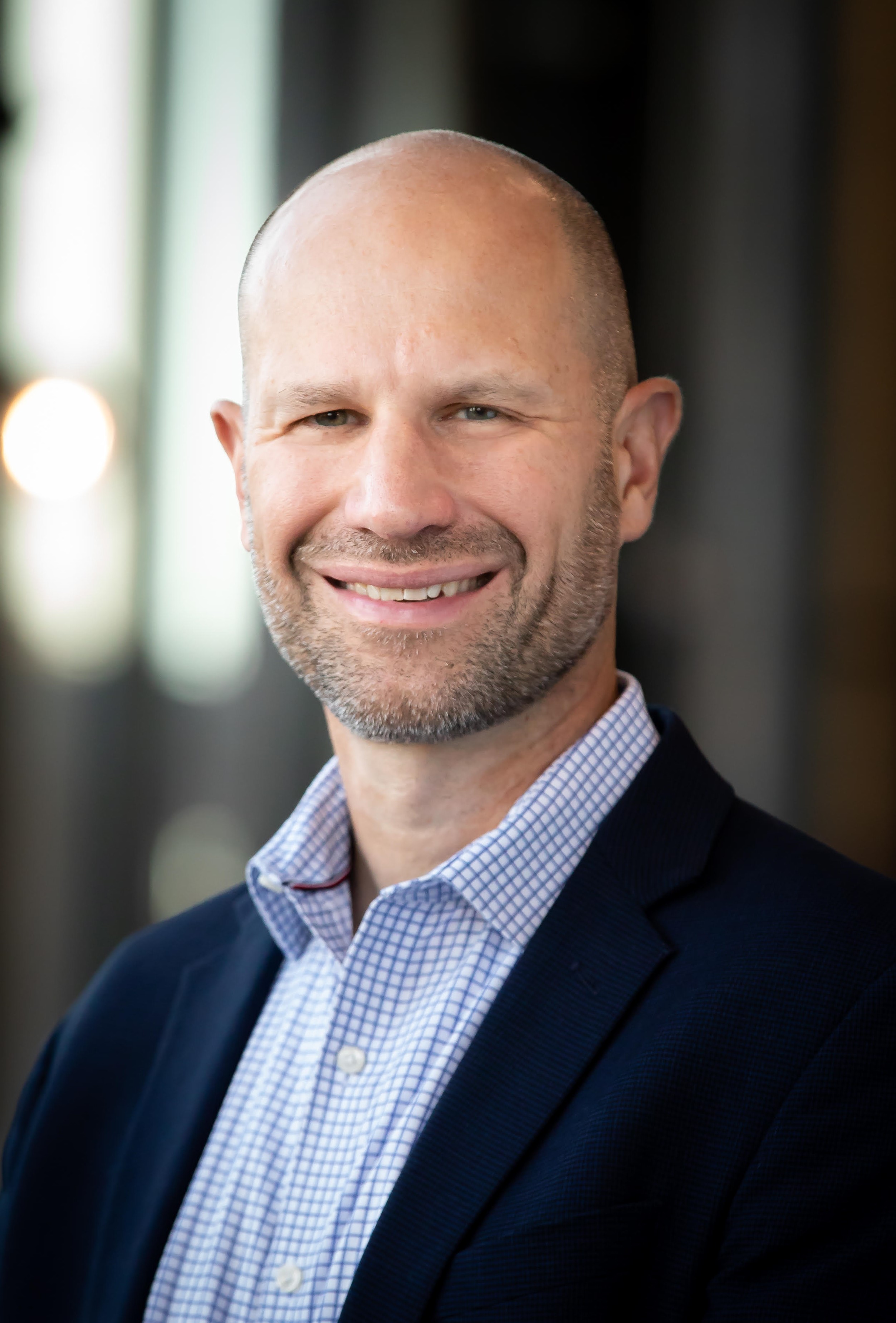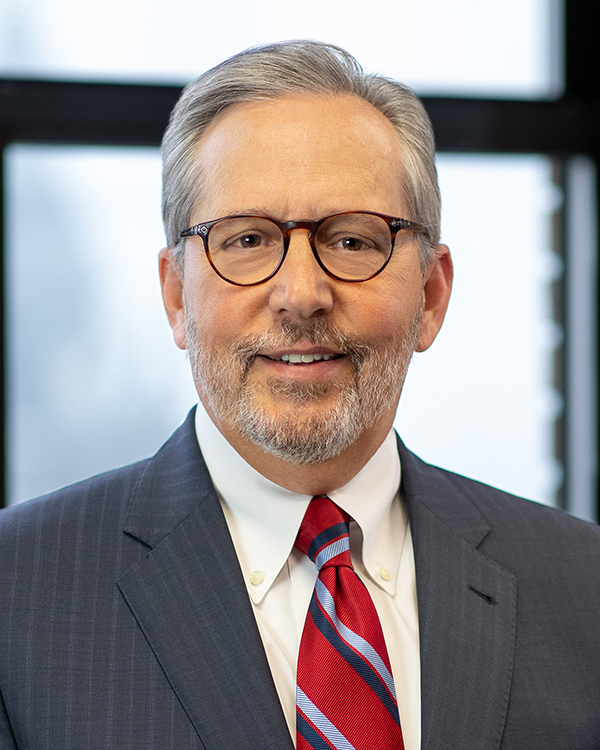 | | |
| --- | --- |
| Email | [email protected] |
| mobile | 716-574-6309 |
| other | 716-849-8948 (24-Hour Emergency Response) |