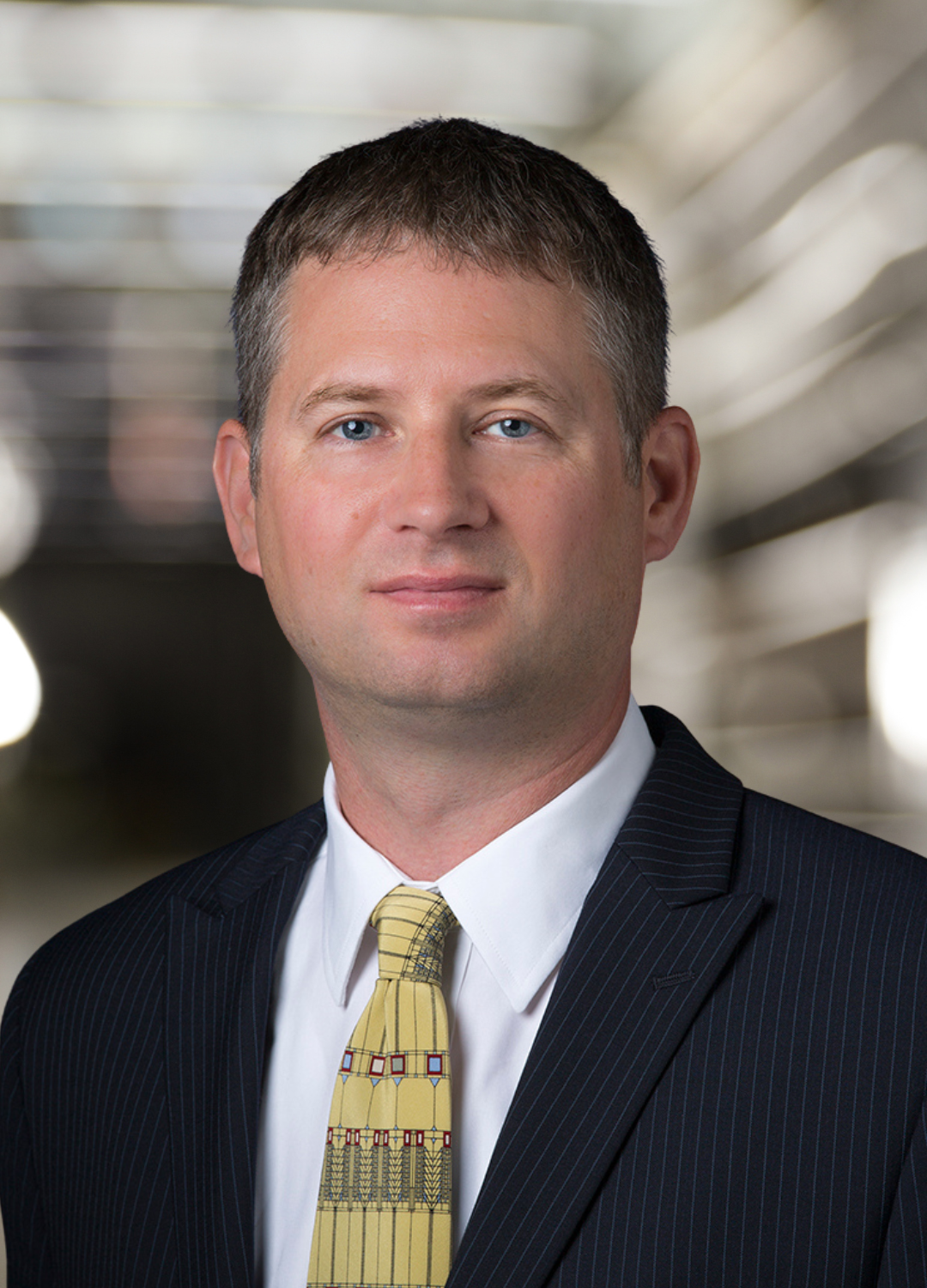 Mr. Bussiere is a member in the firm's Commercial Real Estate and Economic Development practice groups and is the Chair of the Condominium and Homeowner Association Law practice group. He has substantial experience in representing developers, businesses, lenders, municipalities and not-for-profit organizations in all aspects of real estate development.
Mr. Bussiere advises clients in various complex real estate development matters. He has worked on transactions utilizing federal and state low income housing tax credits, federal and state historic tax credits, and tax-exempt bond financing and projects that have received grants, subsidies and loans from the New York State Housing Finance Agency, Empire State Development, Dormitory Authority of the State of New York, Empire State Supportive Housing Initiative, New York State Office of Alcoholism and Substance Abuse Services, New York State Homeless Housing and Assistance Corporation, New York State Office of Mental Health, Local Initiatives Support Corporation and NYSERDA.
His practice includes advising clients regarding residential and commercial acquisitions and sales, condominium formation and commercial and residential leasing. He has also assisted in obtaining real property tax exemptions and negotiating payment in lieu of taxes agreements. He is also examining counsel for Chicago Title Insurance Company.
Mr. Bussiere also advises businesses, non-profit organizations and governmental entities on a broad range of general corporate/business matters, including entity formation, corporate restructuring, contracts, mergers, acquisitions, real estate development transactions and associated matters.
For more than 15 years, Mr. Bussiere has been very active in the Buffalo community through memberships on the Board of Directors of PUSH Buffalo, Buffalo Neighborhood Stabilization Company and Vision Niagara. He also was a key advisor for the development of the LaSalle Park Skateboard Plaza. Mr. Bussiere is also a
former Chairman of the Board for the Cheektowaga Chamber of Commerce and serves as a director.
Mr. Bussiere is a graduate of the University at Buffalo School of Law and also received his undergraduate degree from University at Buffalo.