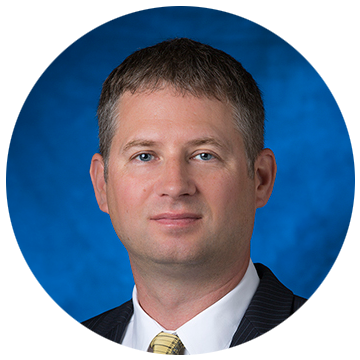 Hurwitz & Fine Attorney Evan Y. Bussiere was recently appointed Chairman of the Board of the Cheektowaga Chamber of Commerce, after serving as Chairman-Elect for the past year.
As Chairman of the Board, Evan's primary responsibilities include chairing the Board of Directors as well as the Executive Committee, presiding over all regular and special meetings of the Board of Directors, working collaboratively with all teams, and providing the strategic leadership necessary to carry out the Chamber's mission of fostering a thriving business community. The Chairman of the Board position carries a term of two years.
Evan leads Hurwitz & Fine's Condominium & Homeowner Association Law practice group, in addition to being a member of the Firm's Business Law, Economic Development & Public Incentives, and Commercial Real Estate practice groups.