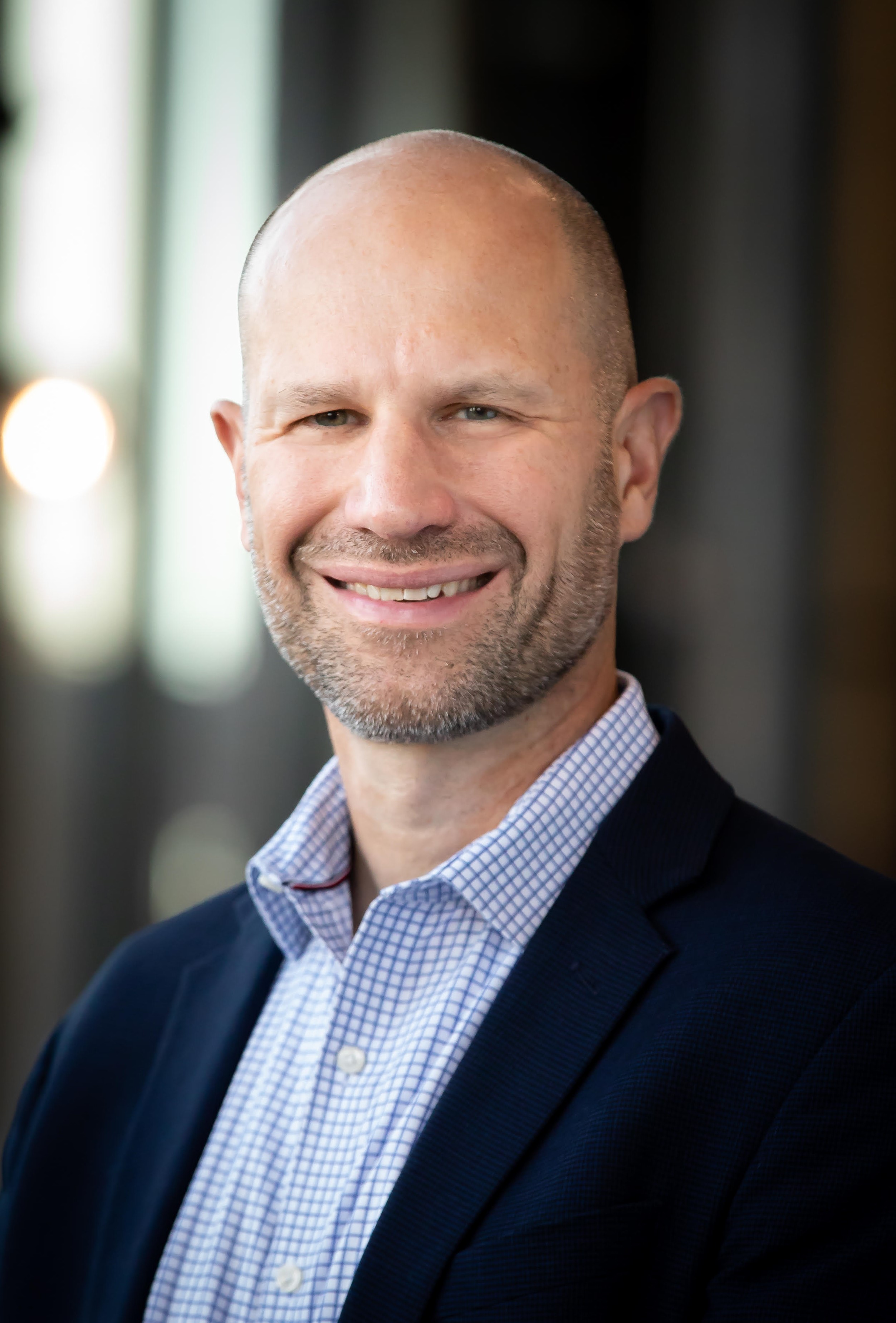 Kevin J. Zanner
MEMBER / VICE PRESIDENT
Mr. Zanner leads the firm's Economic Development and Public Incentives practice group and the firm's Business Services and Commercial Real Estate and Development practice groups.
Since joining the firm in 1999, Mr. Zanner has regularly worked with businesses, non-profit organizations and governmental entities on a broad range of general corporate/business matters, including entity formation, corporate restructuring, contracts, mergers, acquisitions, real estate development transactions, community association law issues, employment, licensing and regulatory compliance matters.
For more than 20 years, a significant focus of Mr. Zanner's practice has involved representing industrial development agencies, local development corporations and other economic development entities. Mr. Zanner has worked on numerous transactions involving the acquisition, redevelopment and sale of brownfields and distressed properties, IDA-assisted projects, federal and state loan and grant programs, procurement, construction, development, financing and debt-restructuring arrangements. He has assisted clients on several high-profile Western New York economic development projects including, most recently, the redevelopment of the Northland corridor including the Northland Workforce Training Center and Buffalo Lakeside Commerce Park. Mr. Zanner also regularly advises public authorities regarding federal and state regulatory matters, including compliance with Public Authorities Law and New York State Authorities Budget Office requirements.
Mr. Zanner serves as Secretary of the Buffalo Urban Development Corporation and the Buffalo Brownfield Restoration Corporation, and is Assistant Secretary for the Town of Amherst Industrial Development Agency and the Town of Amherst Development Corporation.
For the past several years, Mr. Zanner has served as a member, and most recently as Vice President, of the Board of Directors of Hurwitz Fine P.C. He is Secretary and a member of the Board of Directors of The Foundry, a not-for-profit organization whose mission is to increase urban neighborhood prosperity by empowering individuals through education and entrepreneurship. Mr. Zanner also serves on the Board of Directors of Invest Buffalo Niagara, Inc.
Mr. Zanner has been recognized in the Buffalo Business First Legal Elite publication and the most recent editions of The Best Lawyers in America. He has also been recognized for several years in the New York Super Lawyers Magazine. He is a member of the New York State Bar Association, the Erie County Bar Association and the New York State Economic Development Council.
Mr. Zanner is a graduate of the State University of New York at Geneseo. He received his law degree from the University at Buffalo School of Law, where he served on the editorial board of the Buffalo Law Review.