By Kevin J. Zanner, Esq.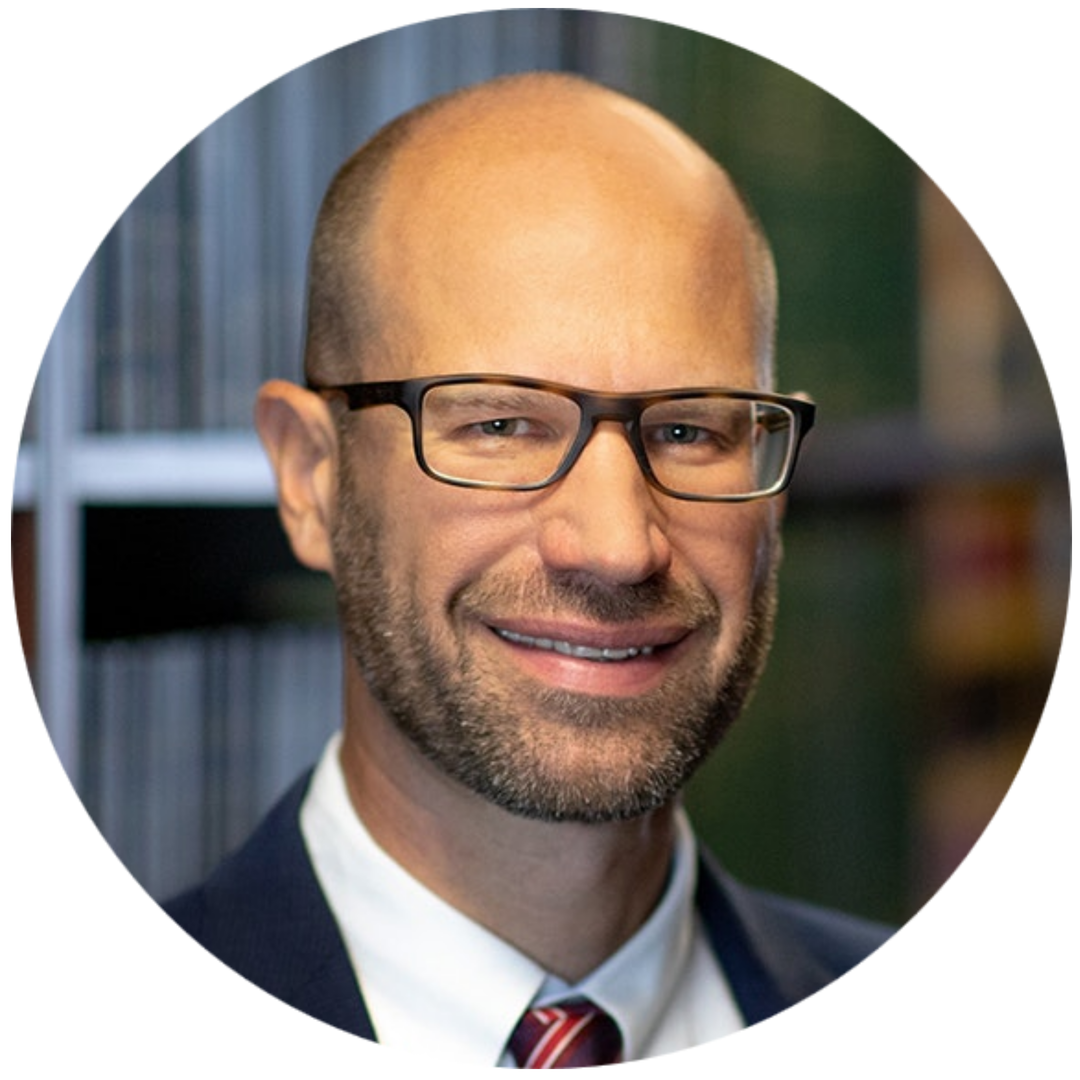 News for those who serve on the boards of municipalities, IDAs, public authorities and other public entities: Governor Hochul has signed legislation to amend the Open Meetings Law, which authorizes board meetings to be conducted remotely. The legislation, which is similar to the provisions in the since expired Executive Order 202.1 that suspended in-person meeting requirements, is effective immediately and will expire (unless further extended) on January 15, 2022. The text of the legislation is set forth below:
43 PART E
44 Section 1. Notwithstanding the provisions of article 7 of the public
45 officers law to the contrary, any state agency, department, corporation,
46 office, authority, board, or commission, as well as any local public
47 body, or public corporation as defined in section 66 of the general
48 construction law, or political subdivisions as defined in section 100 of
49 the general municipal law, or a committee or subcommittee or other simi-
50 lar body of such entity, shall be authorized to meet and take such
51 action authorized by law without permitting in public in-person access
52 to meetings and authorize such meetings to be held remotely by confer-

S. 1 36
1 ence call or similar service, provided that the public has the ability
2 to view or listen to such proceeding and that such meetings are recorded
3 and later transcribed. "Local public body" shall mean any entity for
4 which a quorum is required in order to conduct public business and which
5 consists of two or more members, performing a governmental function for
6 an entity limited in the execution of its official functions to a
7 portion only of the state, or a political subdivision of the state, or
8 for an agency or department thereof.
9 § 2. This act shall take effect immediately and shall expire and be
10 deemed repealed January 15, 2022.