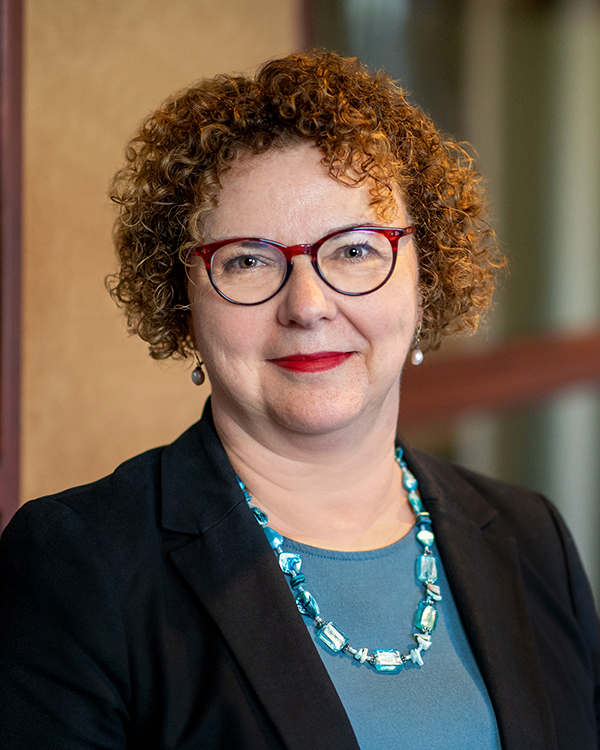 Andrea Schillaci
MEMBER / SECRETARY
As head of the Hurwitz Fine P.C. Business & Commercial Litigation Department, Ms. Schillaci's practice includes matters in the areas of business disputes, employment litigation, healthcare, professional liability, and regulatory and compliance matters. She also has extensive experience in the directors' and officers' liability, errors and omissions, and environmental matters. She serves on the firm's Board of Directors as Secretary.
Her practice includes the representation of governmental entities and agencies, publicly and privately held companies and of individuals in the prosecution and defense of civil litigation, administrative and regulatory matters. She handles all types of legal disputes in the business setting and has appeared on behalf of clients in state and federal court throughout New York State.
Ms. Schillaci has extensive trial experience, having served as Senior Trial Counsel, Branch Chief and Staff Attorney with the U.S. SEC, Division of Enforcement. She previously served in the New York State Attorney General's Office, Environmental Protection Bureau, where she was responsible for the prosecution of civil and criminal environmental matters. She was also Senior Trial Assistant in the Kings County (Brooklyn) District Attorney's Office. She is regularly engaged in diverse complex litigation. Her investigative experience has permitted her to successfully handle risk management investigations for several public and private entities.
Ms. Schillaci is extremely well versed in complex regulatory matters. She represents healthcare professionals in disciplinary actions, actions alleging Medicaid and Medicare fraud and abuse and licensing and credentialing matters. Ms. Schillaci represents clients in connection with investigations by regulatory agencies and entities.
Ms. Schillaci has spoken on the areas of discovery issues, sexual abuse and bullying, and class actions to national and international audiences. She has also represented product manufacturers, distributors, employers and property owners in complex environmental claims including CERCLA cost recovery, SEQR and riparian rights.
Ms. Schillaci is listed among the Top 25 Female and Top 50 Attorneys in New York Super Lawyers Magazine and is listed among the Best Lawyers in America. She is a member of the International Association of Defense Counsel ("IADC") and Commercial Law and Professional Liability Committees of DRI. In 2017, Ms. Schillaci was awarded the Top Women in Law Excellence in Law Award by the legal publication the New York Daily Record. The Top Women in Law awards "recognize the outstanding accomplishments of female attorneys who are making notable contributions to the legal profession while inspiring positive change in the community."
Ms. Schillaci is a member of the board and co-chair of the Professional Liability Committee of the Harmonie Group, a carefully vetted national network of defense attorneys who work to ensure top quality national coverage for their clients. She is also immediate past president of the National Association of Women Business Owners ("NAWBO"), Buffalo Niagara Chapter.