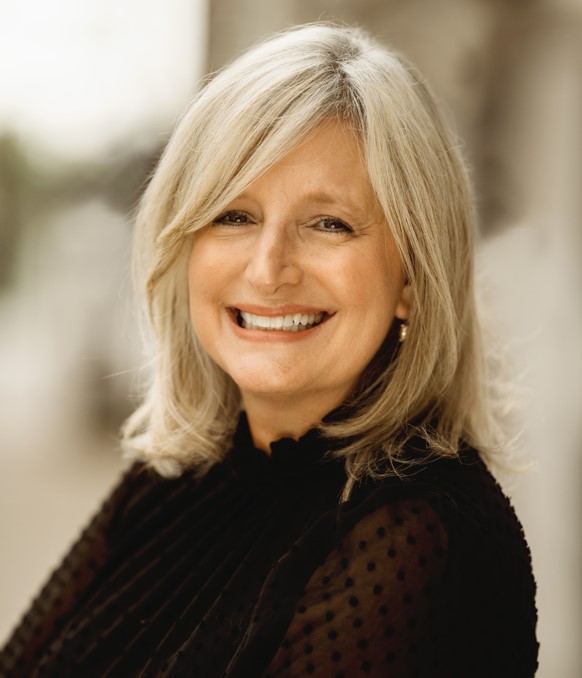 Jody E. Briandi
PRESIDENT / MANAGING PARTNER
716-849-8900
716-849-8948 (24-Hour Emergency Response)
Ms. Briandi is President/Managing Partner of Hurwitz Fine P.C. She leads the firm's Board of Directors and chairs the firm's Premises Liability, Retail & Hospitality Liability, and School District Litigation practice groups. She has extensive experience representing retail, corporate, insurance, commercial transportation and municipal clients in the full range of litigated matters and liability claims. She also represents a number of self-insured corporate clients for whom she handles all of their litigated matters ranging from premises and product liability to transportation negligence and for whom she has conducted extensive in-house training on litigation preventative measures, strategies, and legal updates. She has significant experience in professional liability, most specifically in the area of legal malpractice.
An experienced trial attorney who regularly handles cases in state, federal and appellate courts across New York State, she has experience in Indian Law and is admitted to the Seneca Nation of Indian Courts. Ms. Briandi also perfects, writes and argues all of her own appeals. Ms. Briandi helped develop the Firm's 24-Hour Emergency Response Team where she developed a protocol to rapidly respond to vehicular and industrial accidents to promptly investigate the causes of the accident, put forensic experts on the scene to preserve and analyze evidence, and lay the foundation to mount the best possible defense.
She has been honored as a WNY Legal Elite member by Business First and selected to the Upstate New York Super Lawyers Top 50 Attorneys, Top 25 Women, and Top 10 Lists. Ms. Briandi received the 2020 Excellence in Law – Top Women in Law Award from The Daily Record, which recognizes the outstanding accomplishments of female attorneys who are making notable contributions to the legal profession while inspiring positive change in the community. She also received the 2021 Business First Women of Influence – Corporate Executive Award and the 2022 C-Level Executive Award. In 2023, Ms. Briandi was an ATHENA Leadership Award finalist, which honors an exceptional individual who has achieved the highest level of professional excellence, contributed time and energy to improve the quality of life for others in the community, and actively assisted others—particularly women—in realizing their full leadership potential.
Ms. Briandi is an advocate on diversity, equity and inclusion. She leads the firm's internal DEI committee and the Forum for Women Lawyers, a newly formed employee resource group intended to provide the firm's women lawyers with social and professional opportunities to build sustaining careers and strengthen relationships among colleagues and peers in the community. She also leads the firm's national Midsize Mansfield Rule Certification program, in which Hurwitz Fine was the first Western New York-based law firm to participate. Ms. Briandi was a featured Business First diversity panelist in 2021 and 2022 and at the Buffalo Niagara Partnership's DEI Symposium in 2023.
Ms. Briandi is an active member of several local and national legal and community organizations. She is a member of the National Retail and Restaurant Defense Association (NRRDA) and the Federation of Defense & Corporate Counsel where she chairs the law practice management section. Ms. Briandi is also a member of the American Bar Association; the Torts, Insurance and Compensation Section of the New York State Bar Association; the Erie County Bar Association; the Western New York Chapter of the Women's Bar Association; and the Defense Trial Lawyers Association. In the local community, Ms. Briandi is a member of the Board of Directors for the Amherst Chamber of Commerce and Buffalo State College Foundation.
Ms. Briandi also frequently speaks and writes on law firm management best practices, and is editor of the firm's national monthly electronic newsletter, Premises Pointers, which covers cases, trends and developments involving premises liability and general litigation matters.
Ms. Briandi earned her Juris Doctor from the New England School of Law in Boston, Massachusetts. She is also a graduate of the State University of New York at Oswego, where she earned a Bachelor of Arts in English Writing Arts and Communication Studies.