Hurwitz Fine is proud to announce that it has two finalists for the 2023 ATHENA Awards®, President/Managing Partner Jody E. Briandi and Member Anastasia M. McCarthy.
The ATHENA Leadership Award honors an exceptional individual who has achieved the highest level of professional excellence, contributed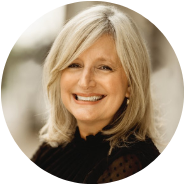 time and energy to improve the quality of life for others in the community, and actively assisted others—particularly women—in realizing their full leadership potential. A finalist for this award, Jody leads Hurwitz Fine's Board of Directors and chairs the firm's Premises Liability, Retail & Hospitality Liability and School District Litigation practice groups. Jody is an active advocate on advancing diversity, equity and inclusion, and oversees the firm's Diversity & Inclusion Committee and also frequently speaks and writes on diversity and law firm management best practices. Locally, she is a member of the Board of the Amherst Chamber of Commerce, the Buffalo State College Foundation and the WNY Women's Foundation. Nationally, Jody is a member of the National Retail and Restaurant Defense Association and the Federation of Defense & Corporate Counsel, where she chairs the law practice management section. Jody is a recipient of the Buffalo Business First Women of Influence – Corporate Executive Award and the C-Level Executive Award, and was selected to the Upstate New York Super Lawyers Top 50 Lawyers and Top 25 Women lists.
The ATHENA Young Professional Leadership Award honors an emerging leader who demonstrates excellence, creativity, and initiative in their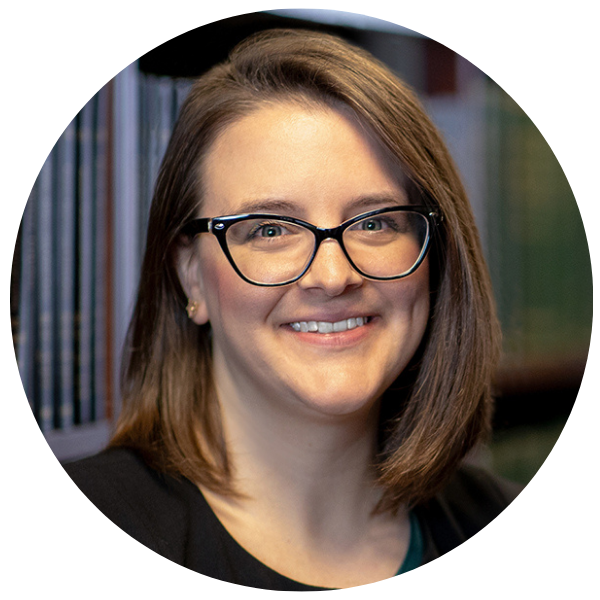 profession, and serves as a role model for young women personally and professionally. As a finalist for this award, Anastasia regularly defends businesses, municipalities, and school districts in high-exposure matters. She focuses her practice on the defense of personal-injury claims involving premises liability, transportation and automotive liability, and products liability. Anastasia serves on the firm's Diversity & Inclusion Committee, co-chairs the firm's Forum for Women Lawyers and lead's the firm's law clerk program. She is a Buffalo Business First IDEA honoree, and recipient of The Daily Record's "Up and Coming Attorneys" award. She currently serves as President of WBASNY's Western New York Chapter, where she oversees all functions of the chapter and its programming, which is intended to advance the status of women in the legal profession and in society at-large.
Evaluation for both awards is based on professional leadership, community service and personal leadership. The 32nd Annual ATHENA Awards will be held March 29, 2023 at the Buffalo Convention Center.
About the ATHENA Awards:
Celebrated around the world in 500+ communities and 8 countries, ATHENA recognizes individuals who have achieved professional and personal success, given back to their communities, and inspired others to reach their full potential. The Buffalo Niagara Partnership is the area representative for ATHENA International, a nonprofit that seeks to support, develop, and honor women leaders. The Annual Luncheon brings the individual and organizational finalists together with the community for networking and a celebratory Awards presentation.