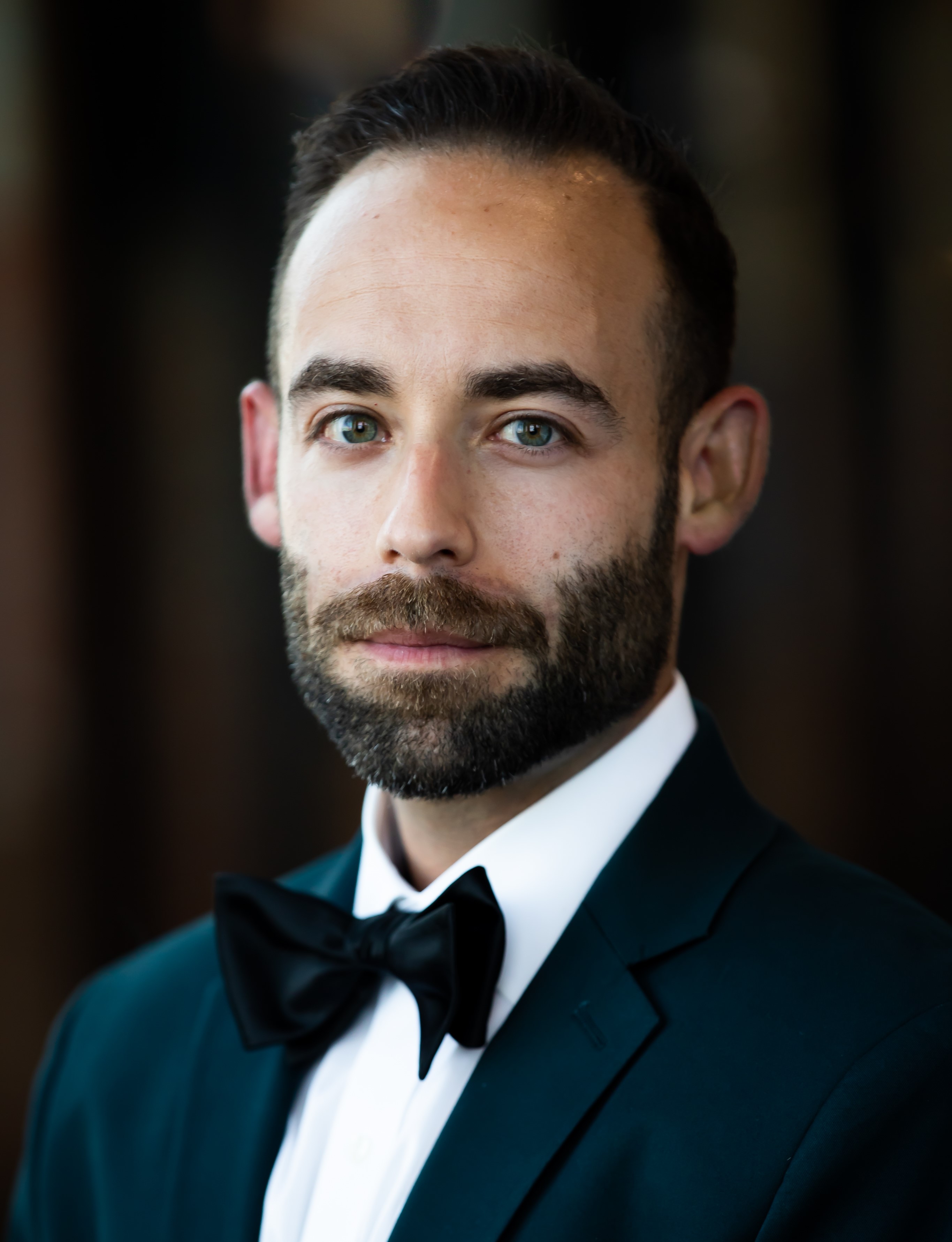 Mr. Kagan is an attorney in the Litigation Department of Hurwitz Fine's Albany office. His practice focuses on general liability and tort defense, including premises liability, trucking and commercial transportation, construction accidents, product liability, and other complex and catastrophic injury litigation.
Prior to joining Hurwitz Fine, Mr. Kagan's practice included nationwide representation of corporate clients in a diverse landscape of litigated matters including construction accidents, catastrophic personal injury claims, commercial disputes, insurance coverage disputes and appeals. Mr. Kagan's practice has also included complex product liability cases primarily in the area of automotive crashworthiness; specifically, handling cases involving medium and heavy trucks, motor vehicle and various product defect and personal injury accidents.
During his career, Mr. Kagan has handled personal injury litigation from both the plaintiff and defense side providing him with a unique perspective when counseling his clients. He manages all aspect of his cases, focusing on his clients individually and at a personal level from inception through trial.
Mr. Kagan received his Juris Doctor degree from Hofstra University School of Law where he was the Notes and Comments Editor of the Labor and Employment Law Journal and a Staff Member of the Moot Court Board. Mr. Kagan received his undergraduate degree from the University of Massachusetts at Amherst, graduating magna cum laude with a Bachelor of Science in Sports Management from the Isenberg School of Management. While attending the University of Massachusetts, Mr. Kagan was a Vice President of Sigma Phi Epsilon fraternity.