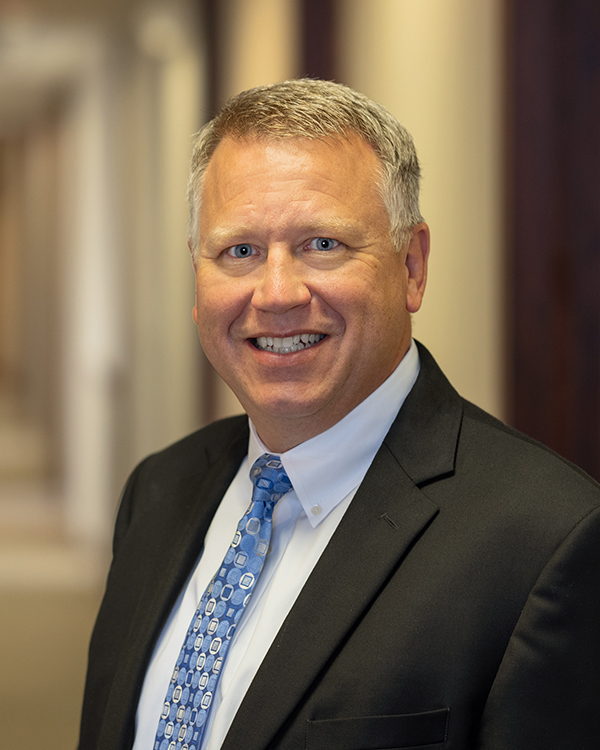 Mr. Storm has a multi-state insurance coverage practice of first-party (property, auto physical damage, UM/SUM, PIP) and third-party liability coverage matters of all commercial and personal property and casualty lines, including: analysis and evaluation of coverage issues; litigation of coverage disputes with policyholders and other insurers, through trial and appellate practice; and representation of insurers in intercompany arbitration matters. He has exceptional experience conducting examinations under oath in fraud investigations and a substantial caseload of personal and commercial lines of fraud and arson cases for insurers. His practice also comprises insurance liability defense litigation of personal and commercial lines cases.
Mr. Storm was previously employed as a named partner at a WNY insurance coverage law firm; as a claims supervisor with General Accident Insurance Company; and as a claims representative with Travelers Property Casualty. He has attained the professional designation of Senior Claims Law Associate.
Mr. Storm is admitted to the practice of law in New York State, its four federal districts and the U.S. Court of Appeals for the Second Circuit; as well as the State of Pennsylvania and the U.S. District Court, Western District of Pennsylvania.
He received his B.A. degree from the State University of New York at Buffalo and received his Juris Doctor from Cleveland-Marshall College of Law.
Mr. Storm is a supporting member of the New York State Chapter of Special Investigation Units, Inc.; International Association of Special Investigation Units; Erie County Bar Association; and Buffalo Claims Association. He has been selected for inclusion in the 2014 through 2022 editions of New York Super Lawyers – Upstate Edition.