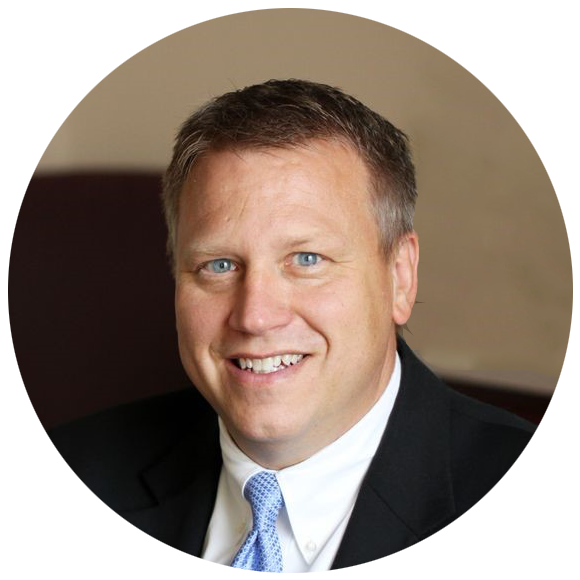 Scott D. Storm has joined Hurwitz & Fine, P.C. as a member in the Insurance Coverage practice group. Scott has over 20 years of legal experience handling insurance coverage and defense litigation, including special investigation matters. He has a multi-state insurance coverage practice of first-party (property, auto physical damage, UM/SUM, PIP) and third-party liability coverage matters of all commercial and personal property and casualty lines, including: analysis and evaluation of coverage issues; litigation of coverage disputes with policyholders and other insurers, through trial and appellate practice; and representation of insurers in intercompany arbitration matters.
Scott is admitted to the practice of law in New York State, its four federal districts and the U.S. Court of Appeals for the Second Circuit; as well as the State of Pennsylvania and the U.S. District Court, Western District of Pennsylvania.
He is a graduate of the State University of New York at Buffalo and Cleveland-Marshall College of Law. He has also been selected for inclusion in the 2014 through 2020 publications of New York Super Lawyers – Upstate Edition.