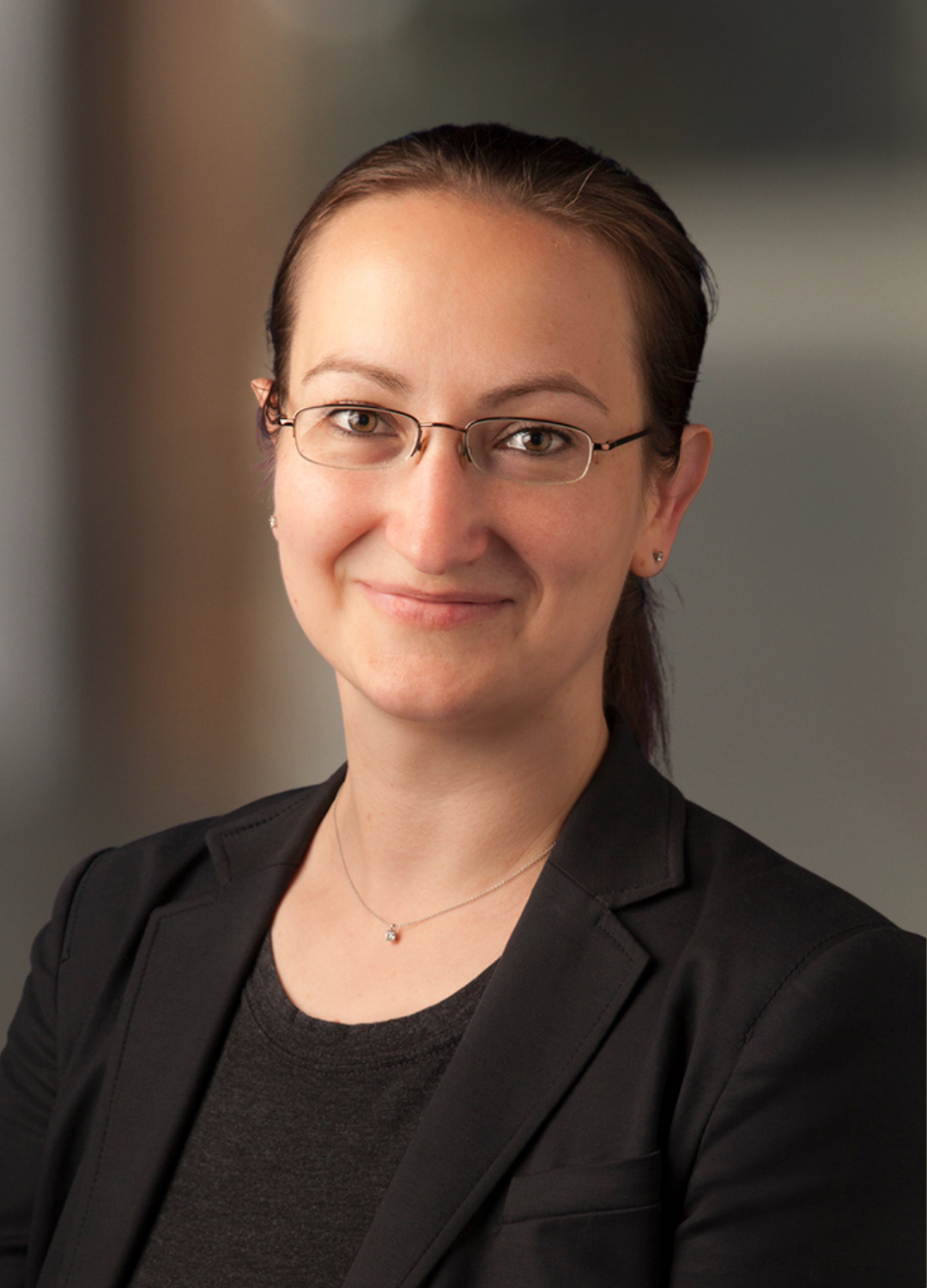 Agnieszka A. Wilewicz
MEMBER
Ms. Wilewicz is a member of the firm's Insurance Coverage Practice Group and its Litigation Department, where she handles all aspects of coverage analysis and litigation in state and federal courts. She specializes in complex environmental coverage matters, including lead, asbestos, and other types of toxic torts, as well as matters involving cyber liability and e-discovery. She litigates a variety of both general liability and property insurance coverage matters for a number of national insurance companies, and serves as exclusive New York State coverage counsel to a major regional carrier. She is also regularly engaged in litigation defense and has experience in handling all aspects of trial preparation and appeals in a wide range of matters, including construction liability, premises liability, zoning, municipal liability, and mass torts.
Ms. Wilewicz authors a bi-weekly column on Federal Circuit Court coverage cases, with a focus on environmental coverage issues for the firm's electronic newsletter, Coverage Pointers. Prior to joining Hurwitz Fine P.C., she worked in the coverage department of a large New York City area law firm and, upon moving back Upstate, served as a coverage attorney and Director of Continuing Legal Education for another midsize Buffalo-based firm.
A graduate from the two-and-a-half-year accelerated program at St. John's University School of Law, she previously earned her bachelor's degree in linguistics and psychology at the State University of New York at Buffalo, where she graduated summa cum laude. While practicing law, Ms. Wilewicz also went on to earn a master's degree in adult education at Pennsylvania State University, with a certificate in distance education. She currently runs the firm's in-house CLE program.
Ms. Wilewicz currently serves as the Diversity Vice Chair for the Excess, Surplus Lines & Reinsurance Committee (ESLR) of the ABA Tort Trial & Insurance Practice Section (TIPS). As of the 2023 – 2024 bar year, she will be the Chair-Elect of ESLR. She is also a Vice Chair to the Insurance Coverage Litigation General Committee of TIPS. She currently serves on the Editorial Board of The Brief, the TIPS magazine for all of its 30,000+ members who practice in tort and insurance law. She is also a member of the Erie County Bar Association, the Women's Bar Association of the State of New York, and the New York State Bar Association's Torts, Insurance, and Compensation Law Section. She previously served as the Chair of the Long Tail Toxic Torts SLG of the Insurance Law Committee for the Defense Research Institute (DRI). Within Hurwitz Fine, Ms. Wilewicz is the Chair of the Women's Forum, a group intended to provide the firm's women lawyers with social and professional opportunities to build sustaining careers and strengthen relationships among colleagues and peers in the community.
Ms. Wilewicz is also a member of the International Association of Forensic Linguists, which studies the language of the law, including how laws and legal documents are written, as well as how the words used by the police or lawyers influence witnesses or juries. She is also a New York State Real Estate Broker, and is fluent in Polish and conversant in French.