By Ann E. Evanko, Esq.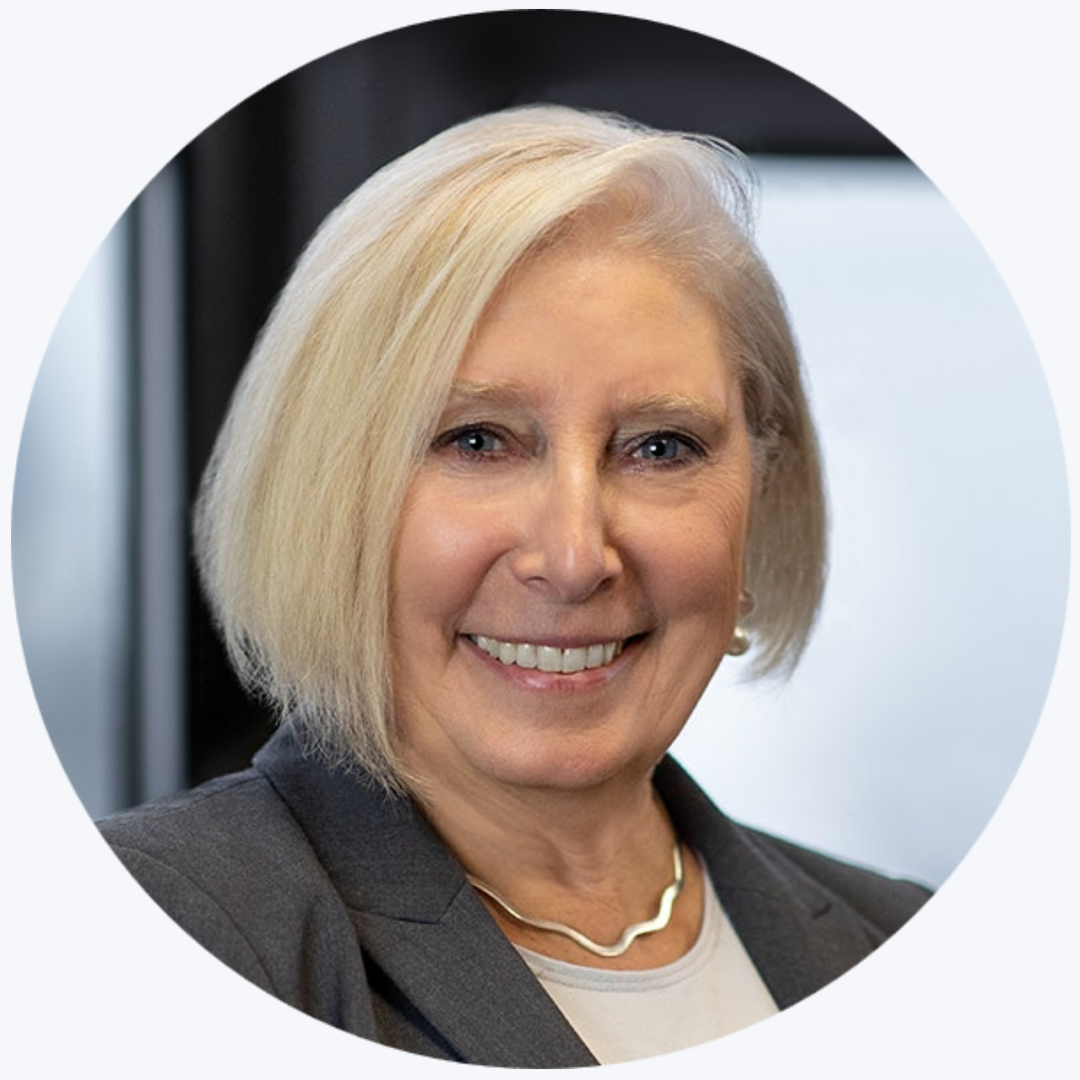 As Chair of the Labor & Employment Practices Group, I am proud of the work our team has accomplished over the last several weeks to keep you informed and on the cutting edge of the rapidly evolving COVID-19 crisis. Many of our articles and alerts offer practical advice on what to do, how to respond, and how to mitigate losses and damages affecting your business. As I wrapped up 12 years as CEO and Managing Member of a law firm with close to 100 employees and multiple offices throughout NYS and beyond, I relied on our team's work to help guide our own company's decisions. It made a difference. I hope it made a difference to you as well. The firm's response to the challenges presented by the COVID-19 crisis has served as a stark reminder about the importance of embracing gratitude and new opportunities to best serve our clients.
These last several weeks, I have been focused not so much on transition from my role as longtime CEO of Hurwitz & Fine, P.C., which has been underway for some time, but on managing the crisis and leading the firm through the "new and different." We were prepared for many things such as practicing on a virtual and remote basis as we transitioned to our home offices. We've adapted to other necessary changes. We've learned how to mediate cases in a new medium and now are preparing to resume court appearances through virtual technology. And some things we just had to learn on the fly!
As we nibble the edges of reintegration—whatever that may look like—we do so with a new leader at the helm. Warm congratulations and best wishes to Jody E. Briandi who assumed the CEO position on May 1st. We are confident that she and her leadership team, comprised of Michael F. Perley, Kevin J. Zanner, Steven E. Peiper, and Andrea Schillaci, will continue to build on the strong foundation in place and take the firm to new heights. I will miss working so closely with them, and in particular with my longtime partner, board member, and immediate past Chair of the Business & Corporate Department, Lawrence C. Franco, for his ever-so-thoughtful advice, wise counsel and creativity, as he, too, is transitioning to a new role after celebrating 40+ years with the Firm.
With change comes new opportunities to best serve our clients. We have responded by creating and launching our COVID-19 Legal Response Team, which is an inter-disciplinary practice group devoted to COVID-19 liability issues. This team, supported by our COVID-19 Resource Center on our website will provide the guidance you need whether it is a workplace or employment issue, defense of a nursing home or other health care provider, advice on the enforceability of force majeure clauses in contracts, or business interruption claims.
I am so excited about the talent of the Labor & Employment Practices Group with Joseph S. Brown as Editor of our Employment & Business Litigation Newsletter, Katherine L. Wood as our resident expert on employment and unemployment insurance counseling under the new laws, and Amber E. Storr and Andrea Schillaci for your business litigation needs. Despite the COVID-19 crisis, the Firm has recognized and advanced two very talented, hard-working, and smart litigators, Amber E. Storr and Marc A. Schulz, who have just been named partners in the Firm. Congratulations and best wishes for your continued success!
We are grateful for the opportunity to serve our clients, and we are always exploring new ways of providing value to you. We are interested in hearing from you. Drop us a note! Our email addresses are noted below. We are here to help you find solutions to your employment, business and workforce needs.
Joseph S. Brown – [email protected]
Ann E. Evanko – [email protected]
Katherine L. Wood – [email protected]