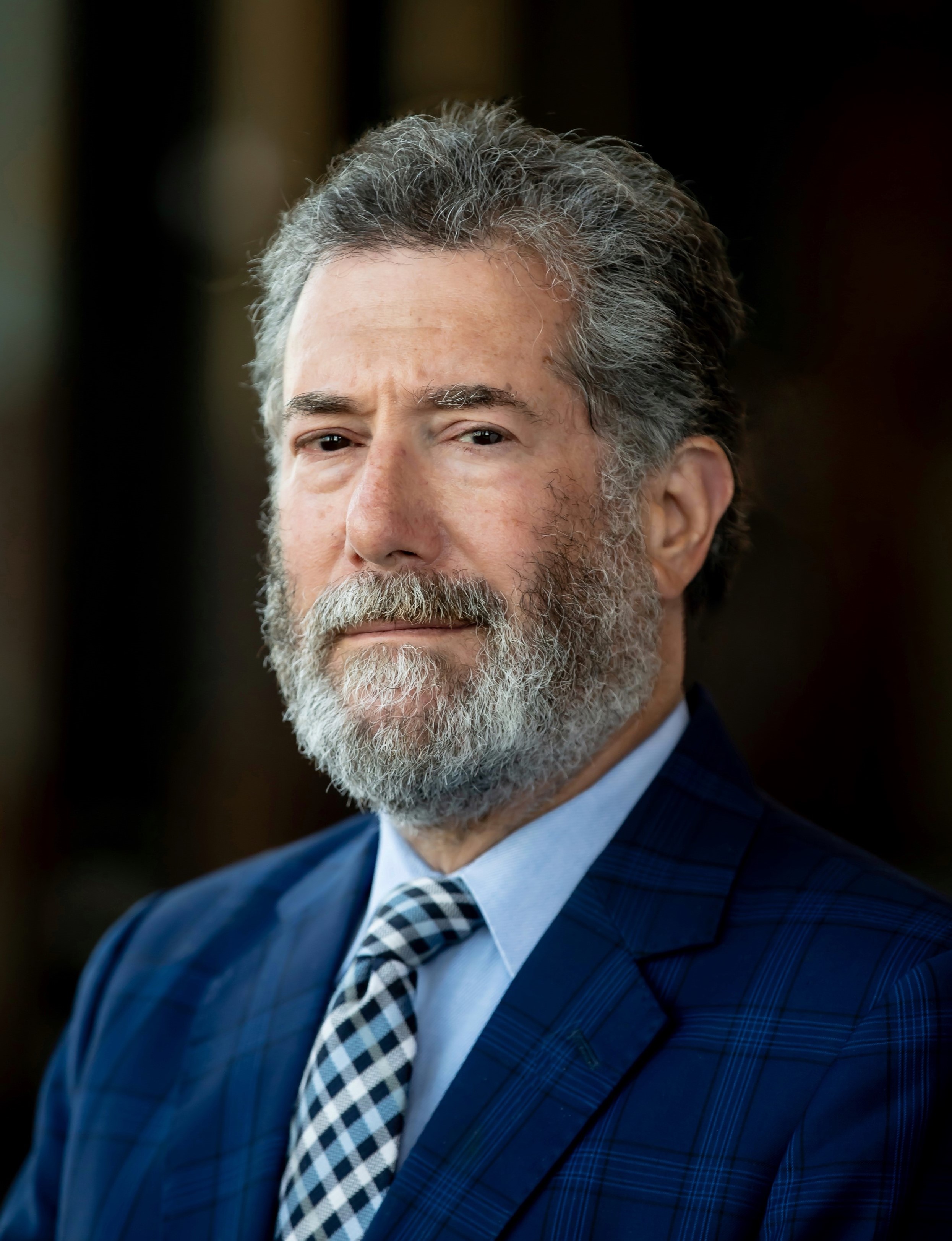 Mr. Ross is a member of the firm where the focus of his practice is in health law, business law and representation of first generation (immigrant) business owners. Mr. Ross represents a variety of institutional, group and individual providers of health care services. His practice encompasses all aspects of business and corporate law, primarily for the health care industry, including health care transactions, corporate governance and general business and corporate law, for both for profit and charitable organizations. Mr. Ross also works on various health care regulatory matters affecting providers such as fraud and abuse, HIPAA, compliance/false claims, licensure and peer review matters and general health law issues, and has assisted in the amendment and restatement of hospital medical staff bylaws, rules and regulations.
Mr. Ross has more than 30 years of experience before state and federal healthcare and tax agencies including the Internal Revenue Service, the New York State Departments of Health, Education, Insurance and Taxation and Finance, and the Federal and New York State Department of Labor.
Mr. Ross is a lecturer and writer on health and tax law topics and professional ethics. He frequently appears before professional societies on the business aspects of the practice of medicine, has participated on the presentation panel for the Medical Society of the State of New York for the Quick Learn Series for Residents and participates as a speaker during Incoming Residents' Week at the State University of New York at Buffalo Schools of Medicine and Biomedical Science and Dental Medicine. He also is responsible for publication of the firm's electronic healthcare law newsletter.
In recognition of his longstanding work in the health sciences community, Mr. Ross was chosen by Business First in 2006 as one of the region's top 50 most influential and innovative leaders. Recently, he was recognized by The Best Lawyers in America as "Lawyer of the Year" in Buffalo in the Health Care Law field.
Mr. Ross is a member of the Health Law Committee of the New York State Bar, the Diversity & Inclusion and Health Committees of the Erie County Bar Association, and has served on the Erie County Bar Association's Liaison Committee to the Erie County Medical Society.
Mr. Ross is a cum laude graduate of Ohio State University where he served as Chief Justice of the Undergraduate Student Judicial Commission. He earned his Juris Doctor at the University at Buffalo School of Law, where he was research editor and member of the editorial board of the Buffalo Law Review. Mr. Ross also earned a Masters in Taxation from New York University.
Mr. Ross currently serves on the Board of Directors of the GOW School, Crisis Services, Temple Beth Tzedek, and the Amherst Central Alumni Foundation, Inc.