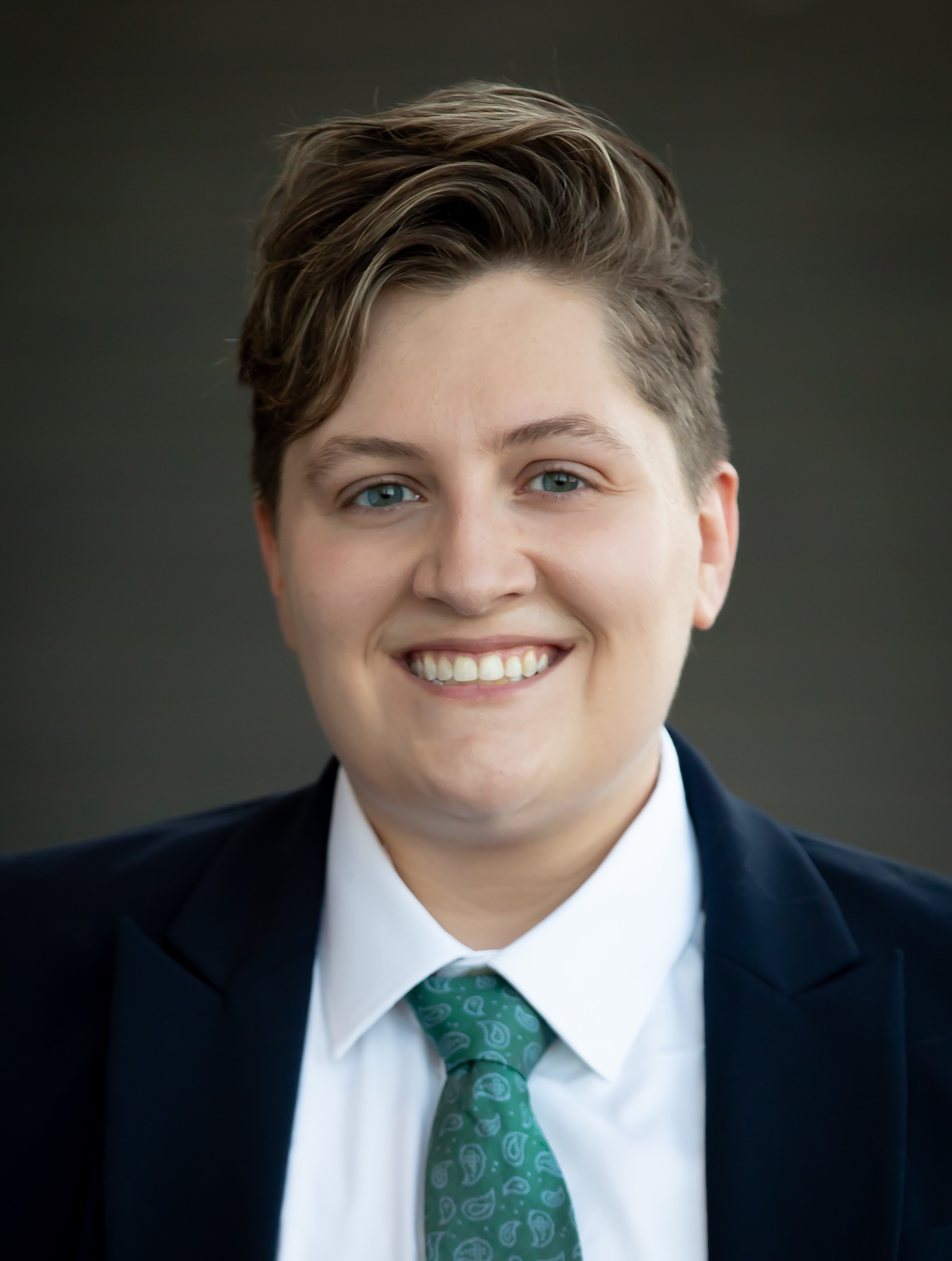 Alexis M. Florczak
ASSOCIATE
Ms. Florczak is an attorney in the firm's Business Services and Economic Development practice groups. She assists businesses, governmental entities, and not-for-profit organizations with a broad range of matters affecting the day-to-day operations of organizations, including formation and corporate governance, regulatory and compliance matters, and the preparation and review of various agreements related to the provision of services, licensing, and mergers & acquisitions. Ms. Florczak is also an attorney in the firm's Cannabis Law and Health Care Law practice groups and focuses her work on licensure and regulatory compliance within these industries.
Ms. Florczak's practice also focuses on representing economic development entities, including industrial development agencies and local development corporations. She advises clients regarding project eligibility and assists clients with the negotiation and closing of IDA incentive transactions. She is familiar with and regularly advises clients on state and federal regulatory matters, including compliance requirements with General Municipal Law, Public Authorities Law, Open Meetings Law, and New York's State Environmental Quality Review Act.
Prior to joining the firm, Ms. Florczak served as an associate for a local firm focusing on representing clients within the health care industry on corporate and regulatory matters, including federal Stark law and HIPAA, and medical malpractice litigation. She also served as a law clerk in the Cleveland Clinic Foundation's Law Department, and as a certified legal intern in the Milton A. Kramer Law Clinic Center.
She received her undergraduate degree from the State University of New York at Buffalo, graduating magna cum laude with a Bachelor of Arts in Political Science and focus in American Government. She earned her Juris Doctor degree magna cum laude from Case Western Reserve University School of Law with a concentration in health law with honors. Ms. Florczak graduated in the top 10% of her class, earned Cali Awards for Academic Excellence in Health Law and Bioethics & Law, and was the recipient of the Richard A. and Brandon S. Collier Award for outstanding achievement in law-medicine. While in law school, she also served as the editor-in-chief and publications editor of Health Matrix: Journal of Law-Medicine, of which she is also a published author.
Ms. Florczak is a supervisor of the firm's law clerk program. She is an active member of the Junior League of Buffalo and serves on its Diversity, Equity, Inclusion & Belonging Council. Ms. Florczak is the Co-Chair of the LGBTQ+ Committee of the Western New York Chapter of the Women's Bar Association of the State of New York and is a member of the Erie County and New York State Bar Associations.