By Alexis M. Florczak, Esq.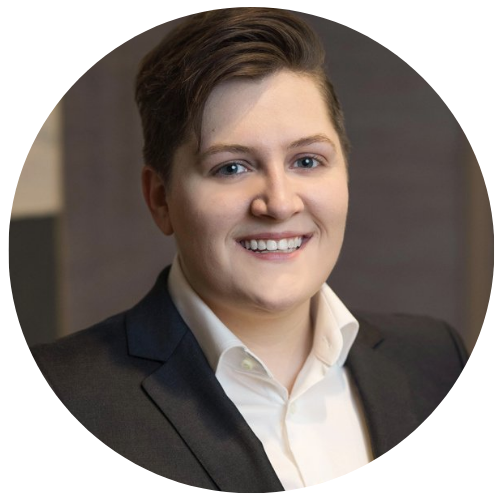 New York State's adult-use cannabis market continues to shape up! At its June 1, 2022 meeting, the Cannabis Control Board approved draft regulations for public comment on packaging and labeling, marketing and advertising, and laboratory testing. The Board noted that these are among the first adult-use regulations to be released in order to ensure that products are safe for use and have proper labeling before reaching the market, as well as to effectively expand laboratory testing capacity in New York State.
Proposed Regulations for Packaging and Labeling
The proposed regulations for packaging and labeling are designed to ensure that adult-use products are safe for and sufficiently inform consumers, and that retailers do not target youth or promote overconsumption. Some key features of these proposed regulations include:
Prohibitions on packaging, labeling, marketing and advertising that would be attractive to individuals under 21 years of age, such as the use of cartoons or bright, neon colors;
The use of a universal symbol developed by the Cannabis Control Board that will be placed on all adult-use licensee packaging;
Implementation of a recycling program for cannabis packaging; and
Requiring adult-use packaging and labeling licensees to develop their own environmental sustainability programs in order to address sustainability and reduce waste.
Proposed Regulations on Cannabis Laboratory Testing
The proposed adult-use cannabis laboratory testing regulations address the application process for independent cannabis testing laboratories and the approval of lab sampling firms. These regulations are designed to avoid some of the problems seen in other states' cannabis laboratory testing systems. The draft regulations include:
Allowing laboratories that are currently testing medical marijuana under the Department of Health to test both medical and adult-use under the Office of Cannabis Management;
Requiring laboratories to be ISO/IEC 17025 accredited as well as other quality assurance and staffing requirements;
Prohibiting laboratories from having a direct or indirect interest in other adult-use cannabis licenses; and
The establishment of sampling firms that will collect random samples from independent laboratories for testing.
The Cannabis Control Board also approved an additional 16 adult-use conditional cultivator (AUCC) licenses, adding on to the 146 that have already been approved. The application window for the AUCC licenses closes on June 30, 2022.
---
The Cannabis Law practice group at Hurwitz Fine, P.C. is continually monitoring updates in New York State's adult-use, medical marijuana, and cannabinoid hemp markets and is looking forward to seeing additional progress in the development of these markets.