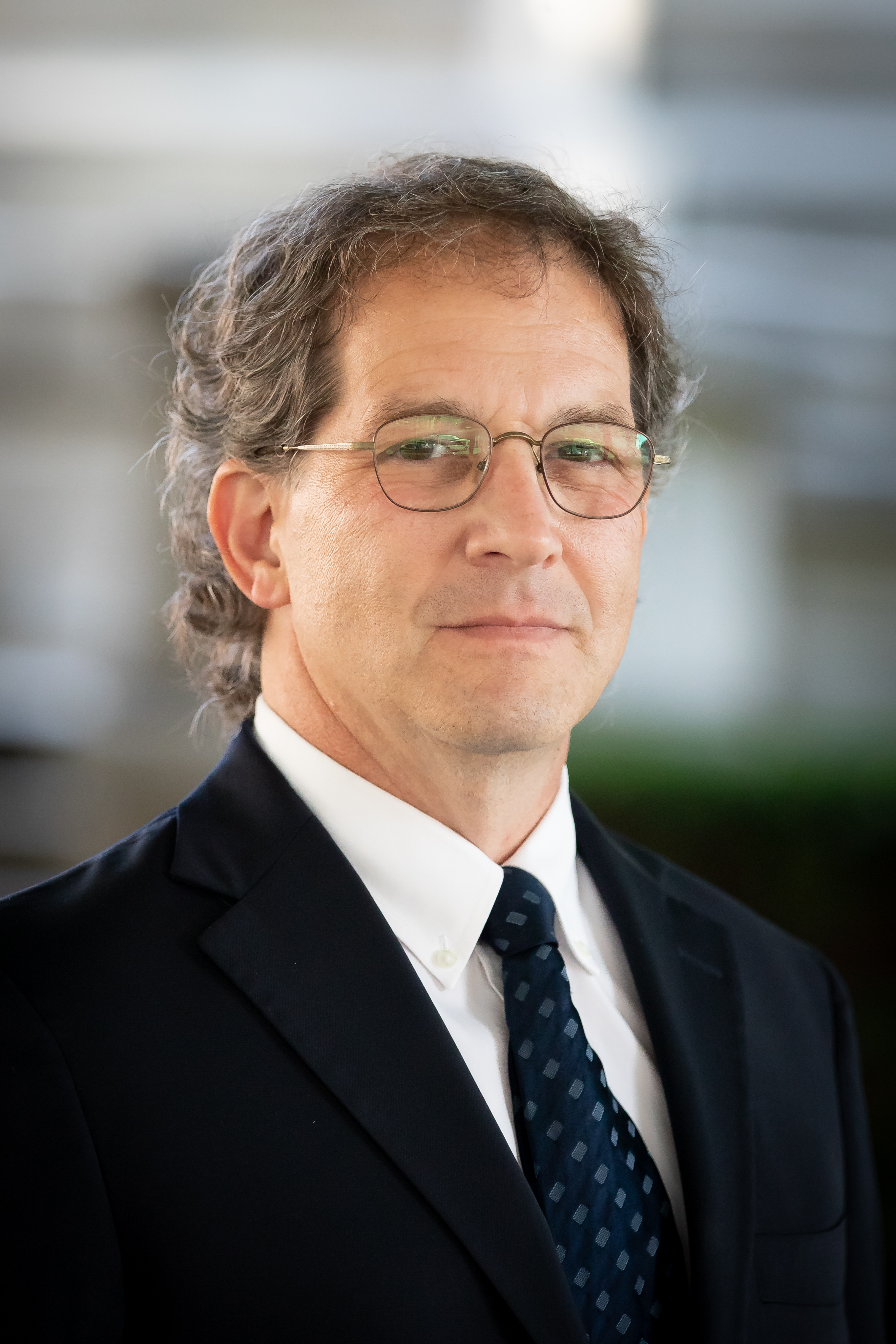 Mr. Nemeth leads Hurwitz Fine's statewide asbestos defense team. He has extensive experience in the areas of asbestos litigation, labor law, products liability, motor vehicle litigation, nursing home litigation, premises liability and employment discrimination litigation. For the past 15 years, he has concentrated the majority of his practice on the representation of manufacturers, distributors and contractors with liability for asbestos-related claims. He represents a wide variety of insureds including spray fireproofing contractors, pipe coverers, pump and valve manufacturers, and boiler and furnace manufacturers. He also authors a monthly column on asbestos litigation in the firm's Products Liability Pointers newsletter. Mr. Nemeth is admitted to practice in New York State and Federal Courts.
Mr. Nemeth graduated cum laude in 1987 from the State University of New York at Buffalo. He received his law degree, cum laude, from Cleveland State University, Cleveland-Marshall College of Law in 1993, where he was given the American Jurisprudence Award in Ethics and in Secured Transactions.
Mr. Nemeth is a member of the New York State Bar Association and the Erie County Bar Association.
An active member of his community, Mr. Nemeth served as Grand Island Town Prosecutor for 15 years. In that role, he tried nearly 100 cases involving vehicle and traffic violations, NY and town building and zoning codes violations, and violations involving NY Penal Law. In 2019, he was elected Grand Island Town Justice.
Mr. Nemeth is a past junior high teacher. He has also coached soccer for the Grand Island Soccer Club, where he is a past board member, and for St. Stephen's Elementary School. He enjoys playing soccer and following the Buffalo Sabres and Buffalo Bills.