By Lee S. Siegel, Esq.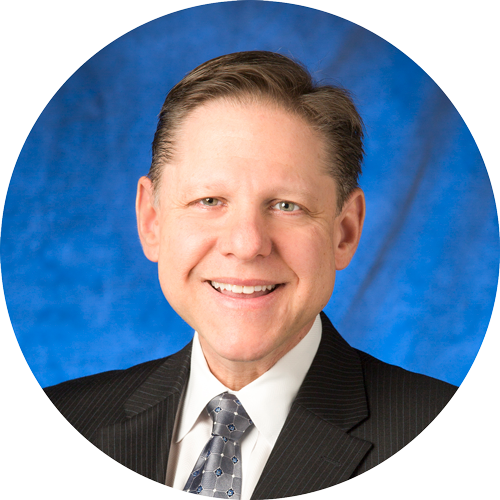 The Joint Panel on Multidistrict Litigation, in a widely anticipated ruling, declined to consolidate all federal COVID-19 business interruption litigation into a single action. The JPML determined that "industry-wide centralization…will not serve the convenience of the parties and witnesses or further the just and efficient conduct of this litigation." Compelling to the panel in denying centralization was the number of different defendant carriers, leading to the conclusion that there was little potential for common discovery. Rather, the judges found that differences in defendants, policy forms, terms and conditions, purchased by different businesses in different industries, located in many different states would be overwhelming. The JPML, however, signaled that it would consider the creation of carrier-specific MDLs against Lloyd's, Cincinnati, The Hartford, and Society, each of which has dozens of tagged actions against them. The JPML directed these carriers to show cause why the actions against them should not be centralized. The Panel will address consolidation against these carriers at its September 24, 2020 hearing.
For the ruling, click here.