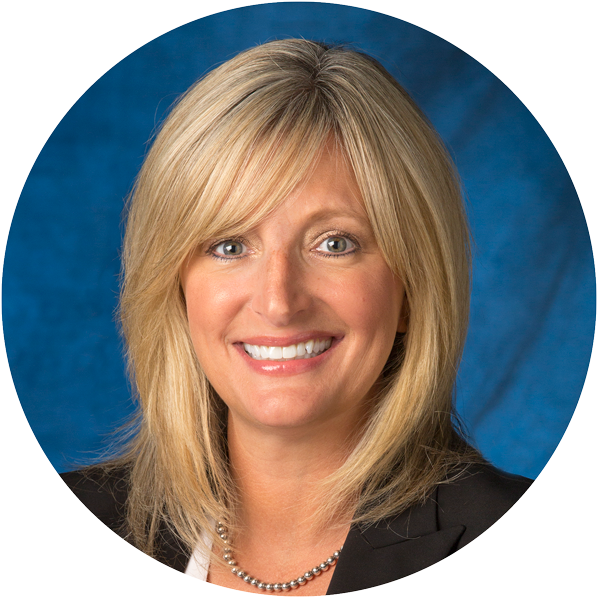 Jody E. Briandi, President & Managing Partner of Hurwitz & Fine, P.C., has made Buffalo Business First's Power 150 Women in Western New York list, ranking #63.
According to the newspaper, Business First editors and reporters used their opinions and observations to rank 150 of the area's most influential women--expanding its previous list of 125. Business First describes this list as "a group whose talent and influence fuel economic, social and cultural growth."
In addition to serving as President/Managing Partner, Jody leads Hurwitz & Fine's Premises Liability, Retail & Hospitality Liability, 24-Hour Emergency Response Team, Trucking & Commercial Transportation practice groups, and also the Firm's Board of Directors.
The complete list of 2020 Power 150 Women can be found here.