Hurwitz & Fine, P.C., a Buffalo-based multistate corporate and litigation defense firm, announces that long-time Firm Member Jody E. Briandi will bec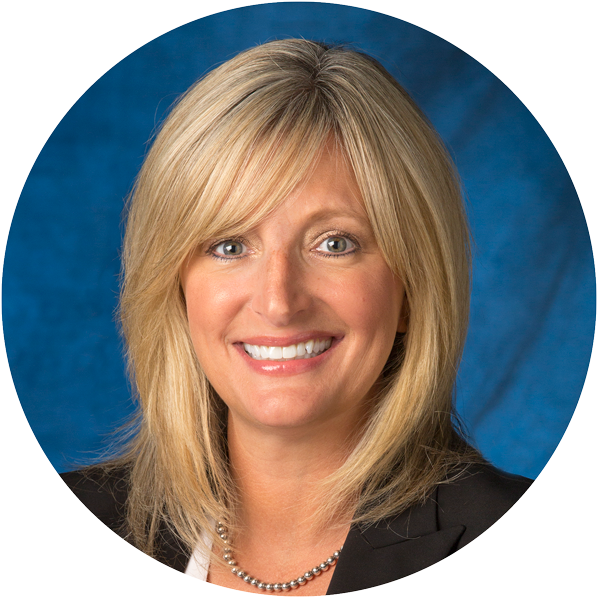 ome Managing Partner as of its new fiscal year on May 1, 2020. This event will mark only the third change in management in Hurwitz & Fine's 43-year-history.

"I am honored to take on the role of Managing Partner and fortunate to be supported by an outstanding and talented team of attorneys, along with a dedicated staff," said Ms. Briandi. "This is an exciting time for the Firm as we continue to add attorneys, expand into new cities, and launch new practice groups while continuing to provide high quality and excellent legal services to our clients."

Ms. Briandi has spent her entire legal career at Hurwitz & Fine, joining the Firm in 1997. She has been an important part of the Firm and its growth, most recently serving on its Board of Directors. Ms. Briandi co-chairs the Firm's Litigation Department, and is an experienced trial attorney in state, federal and appellate courts across New York. In addition, she leads the Firm's 24-Hour Emergency Response Team, Premises Liability, Retail & Hospitality Liability, and Trucking & Commercial Transportation practice groups.

A member of the Bar Association of Erie County, Ms. Briandi is also a member of the New York State Bar Association, Women's Bar Association of the State of New York, Western New York Defense Trial Lawyers Association, National Retail and Restaurant Defense Association, and Federation of Defense & Corporate Counsel. She was most recently honored as a WNY Legal Elite member by Buffalo Business First and selected to the Upstate New York Super Lawyers Top 50 Lawyers and Top 25 Women lists.
"We are always planning for the future of the Firm," said Ann E. Evanko, who has served as Firm's CEO and Managing Partner since 2008. "I am so grateful that the Firm entrusted me with being its Managing Partner for more than a decade and now is an excellent time to transition to new leadership. We engaged in a very thorough, open and competitive process in selecting Jody as the successor Managing Partner and are confident in her broad-based abilities. After 40 years with Hurwitz & Fine, I am stepping back from the Managing Partner responsibilities in order to focus on my practice, family, and new pursuits. While this change is bittersweet, I am certain that Jody and the Board will continue to build on the accomplishments to date and bring the Firm to new heights." Ms. Evanko will step back from her Firm administrative role as of May 1, 2020. She will remain with Hurwitz & Fine, continuing to chair the Employment Law practice group and focusing on her growing Mediation/ADR practice.