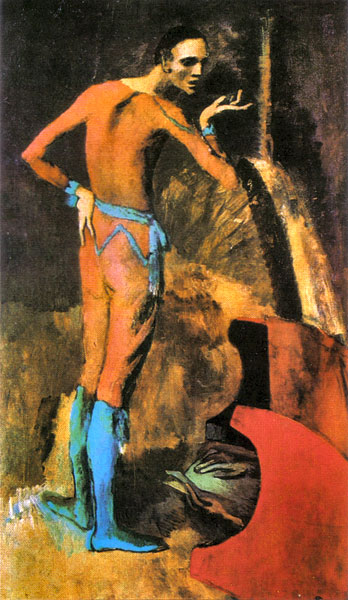 Laches is a common defense, which is routinely asserted but is rarely successful. Based in equity, laches may be found when a party "sits on their rights" and, as a result, the opposing party is prejudiced. However, in a decision issued by the Second Circuit Court of Appeals on June 26, 2019, a defense of laches served as the basis for dismissal of an action seeking return of Picasso's masterwork, The Actor, from the Metropolitan Museum of Art. Zuckerman v. The Metropolitan Museum of Art, 2019 WL 2607155 (2nd Cir. June 26, 2019) describes a tragic, yet gripping saga.
Plaintiff is the great grand-niece of Paul and Alice Leffman, German Jews who, pre-WWII were the prosperous owners of Picasso's masterwork. As darkness descended in Germany, the Leffmans moved from Germany to Italy, then Switzerland, and then to Brazil, paying for their passage with the proceeds of the sale of The Actor in 1938. The work was sold to an art dealer and eventually, more than six decades ago, was gifted to the Metropolitan Museum of Art by automobile heiress Thelma Chrysler Foy.
The court noted that, "The doctrine of laches 'protect[s] defendants against unreasonable delay in commencing suit." The court found that here the delay had indeed resulted in prejudice to the defendant, Metropolitan Museum. Due the passage of time, most if not all, of the witnesses were deceased, including the Leffmans. Noting that "it is simply not plausible that the Leffmans and their heirs would not have been able to seek replevin of the Painting prior to 2010."
While there may be those who disagree with the decision, it holds a valuable lesson for would-be litigants. Reliance solely on the statute of limitations may not guarantee timeliness. Where the passage of time works to prejudice an opponent, the equitable defense of laches may result in dismissal of an otherwise timely claim.