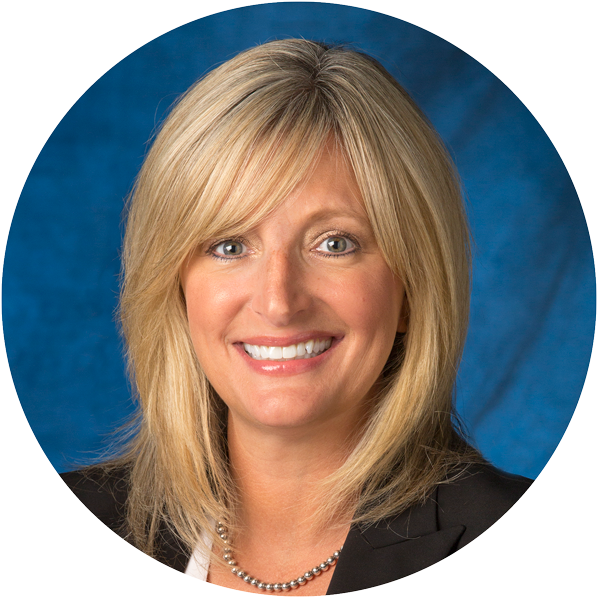 Over the past two months, we have all become more adept at working from home, adjusting to new co-workers (fur babies included), overseeing distance learning for our children (or perhaps homeschooling?), stepping up our culinary skills and appreciating our IT departments all that much more. We've been busy on calls with business clients on employment matters and answering questions on the CARES Act, and have handled remote real estate closings and attended municipal board meetings via Zoom. We've also learned the ins and outs of remote depositions and mediations, and have managed to keep litigation moving. Speaking of which, we were all excited when NYSCEF began its return to e-filing last week, allowing us to file motions and some pleadings again. We are receiving more and more notices for pre-trial conferences and are feeling like it's almost business as usual (still no new complaints being filed, but see our latest legal alert for a full update regarding what's happening now and what to expect). Things are looking up and we are looking forward!
Speaking of looking forward, I have had the privilege of taking over as Managing Partner of Hurwitz & Fine effective May 1st. This is an incredible honor for me as I began my legal career here 23 years ago in 1997. As Managing Partner, I could not be prouder of the lawyers and staff with whom I work and who have trusted me with this responsibility. They are navigating the challenges presented by COVID-19 with cooperation, collaboration and ingenuity, finding creative solutions in response to the daily tests we have encountered personally and professionally. This has allowed us to provide uninterrupted service to our clients even though our surroundings have changed.

One thing we have found helpful as a law firm—more than anything else—is staying connected with colleagues, co-workers and clients. This takes different shapes depending on the day, but critical to staying the course. Resources like LinkedIn, Zoom and Skype are now part of our everyday practices and communications. In many ways, we are more connected than ever. We are also continuing to stay abreast of all legal developments and trends, government guidelines and executive orders impacting our clients. We have created the COVID-19 Legal Response Team, which is an interdisciplinary model comprised of firm lawyers from various practice groups designed to meet all COVID-19 legal needs. And for an up-to-date list of all Legal Updates, see Hurwitz & Fine's COVID-19 Resource Center.

All of our lawyers are here to help in any way we can as we continue to navigate COVID-19 and hopefully turn our attentions to reopening. Stay well.
Jody