Employment & Business Litigation Pointers
Volume I, No. 13
Wednesday, November 4, 2020
As a public service, we are pleased to present this issue of Employment & Business Litigation Pointers, which aims to provide our clients and subscribers with timely information and practical, business-oriented solutions to the latest employment and general business litigation developments. In some jurisdictions, newsletters such as this may be considered: Attorney Advertising.

If you know of others who may wish to subscribe to this free publication, please feel free to forward it. If you wish to subscribe or unsubscribe, please do so at the bottom of this newsletter.

A Note from Joseph S. Brown, Esq.
If Tuesday night's hotly contested election results are any indication, politics will inevitably find their way into workplace discussion in the days and weeks to come.

Those discussions have the potential to cause division among employees. While I personally subscribe to the view of avoiding political discussions in the workplace, it is important that all political discussions be conducted in a professional and respectful manner. Many businesses have policies concerning political speech at work. Other businesses conduct unconscious bias training to assist employees in having discussions that are respectful and reinforce the company's commitment to diversity, equity and inclusion. Businesses should also be careful not to run afoul of federal and state laws that protect certain types of speech. For example, New York Labor Law § 201-d prohibits employers from discriminating against employees because of their legal political or recreational activities when conducted outside the workplace and outside working hours. But there are limits to this protection. Speech that attacks immutable characteristics protected by law (age, race, sex, religion, etc.) or constitutes workplace harassment is generally not protected.

With these issues in mind, here is a link to a recent article on Inc.com entitled "5 Top Strategies to Keep Workplace Morale High Through Election Week."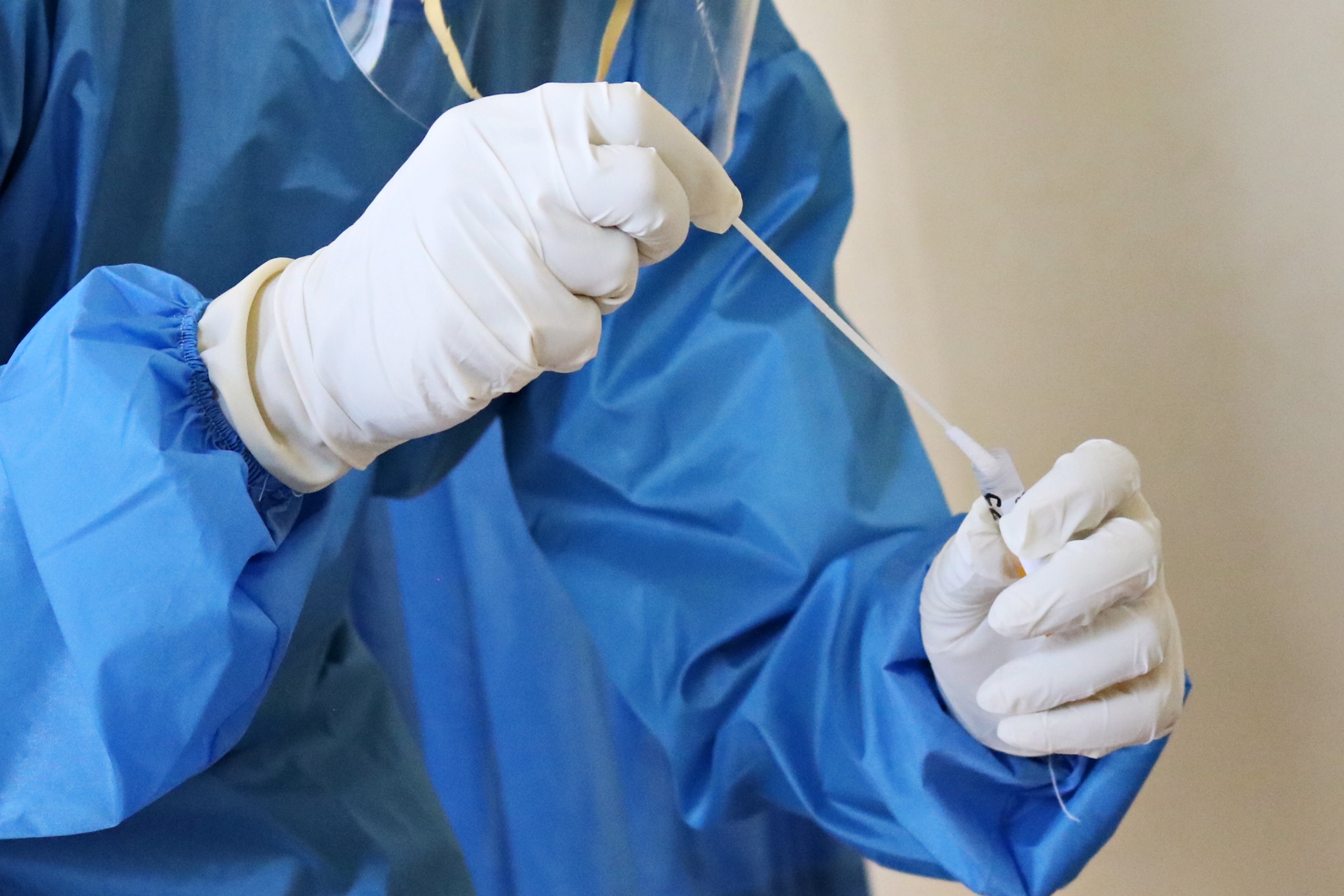 New York Adopts New Guidelines Allowing Out-of-State Travelers to "Test Out" of Mandatory 14-Day Quarantine
Since June, many employers with operations in New York adopted travel policies based on New York's Travel Advisory List, which mandated a 14-day quarantine for individuals returning to NY after traveling to a state with significant community spread of COVID-19. On October 31st, NY Governor Cuomo announced the state would be scrapping the Travel Advisory List in favor of a testing-based approach that now allows a traveler to "test out" of the mandatory 14-day quarantine.
Going forward, there will be no state quarantine list; there will be one rule that applies across the country. The new guidelines can be found here. Today, the New York State Department of Health updated its previous document entitled "Interim Guidance for Quarantine Restrictions on Travelers Arriving in New York State Following Out of State Travel," which provides additional guidance.
This alert summarizes what we know about new guidelines so far and the implications it may have for leave eligibility and employers' travel policies and forms.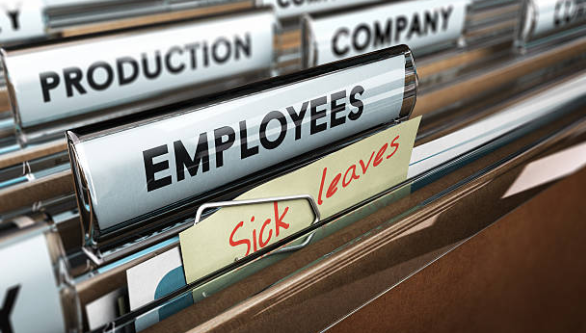 NYS Paid Sick Leave: Guidance Issued, but Questions Still Remain
On October 20, 2020, after much anticipation, the New York State Department of Labor ("DOL") released guidance on the State's new paid sick leave law, which was passed earlier this year. Accrual of paid sick leave under the law went into effect on September 30, 2020, amid numerous compliance questions from employers. While the newly released guidance answers some questions that employers may have, many common questions remain unanswered. This article discusses the highlights of the new guidance and identifies areas where employers must still tread carefully as further clarification has not been provided.
Hurwitz & Fine, P.C.

Buffalo
1300 Liberty Building, Buffalo, NY 14202
Phone: 716-849-8900, Fax: 716-855-0874

Long Island
575 Broadhollow Road, Melville, NY 11747
Phone: 631-465-0700, Fax: 631-465-0313

Additional Offices
Albany | Albion | Amherst | Niagara Falls | Palm Beach Gardens | Toronto

Hurwitz & Fine, P.C. is a full-service law firm providing legal services
throughout the State of New York

www.hurwitzfine.com
© 2020, Hurwitz & Fine, P.C. All Rights Reserved

In some jurisdictions, newsletters such as this may be considered Attorney Advertising.
Copyright © 2020, Hurwitz & Fine, P.C., All rights reserved.

Our mailing address is:
1300 Liberty Building, Buffalo, NY 14202