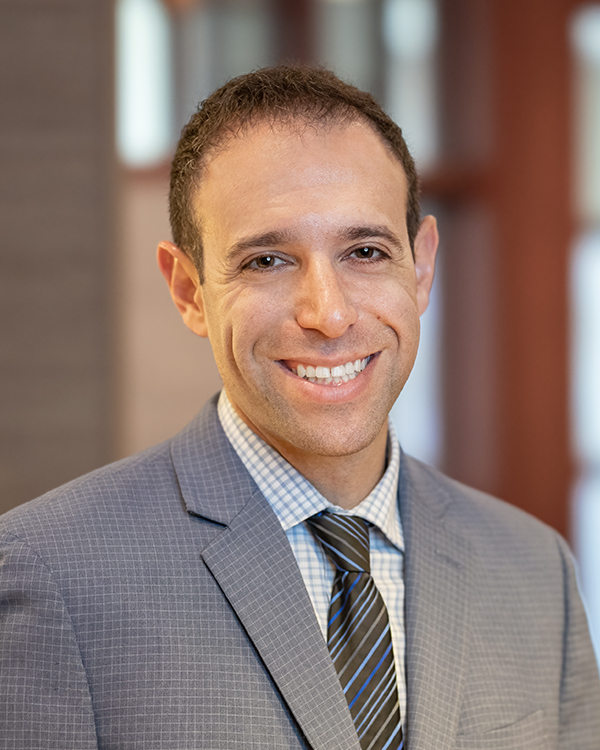 Mr. Siegel is a litigation member and trial attorney in the firm's Melville office. He focuses his practice on insurance defense, primarily defending against claims of personal injuries in the areas of automobile liability, premises liability, and construction accident litigation. Mr. Siegel is involved in all aspects of general liability defense from inception through trial, including all phases of discovery, depositions, motion practice, expert retention and consultation, arbitration and mediation, and trial. Mr. Siegel brings over a decade of experience as a civil litigator, conducting both bench and jury trials in the District, Civil and Supreme Courts of Nassau County and Suffolk County, as well as the five boroughs of New York City.
Mr. Siegel received a Bachelor of Arts Degree from Cornell University and his Juris Doctorate from the University of Miami. During law school, he was a law clerk for a boutique immigration firm in south Florida, while spending his summers interning for a sports agency in Manhattan. Prior to joining Hurwitz & Fine, he worked chiefly for a mid-sized insurance defense firm located in Nassau County.
Mr. Siegel is admitted to practice in the Federal and State Courts of New York and is a member of the New York State Bar Association and Suffolk County Bar Association. An avid sports fan, he also writes for a leading fantasy sports news and information website, Rotowire.com.