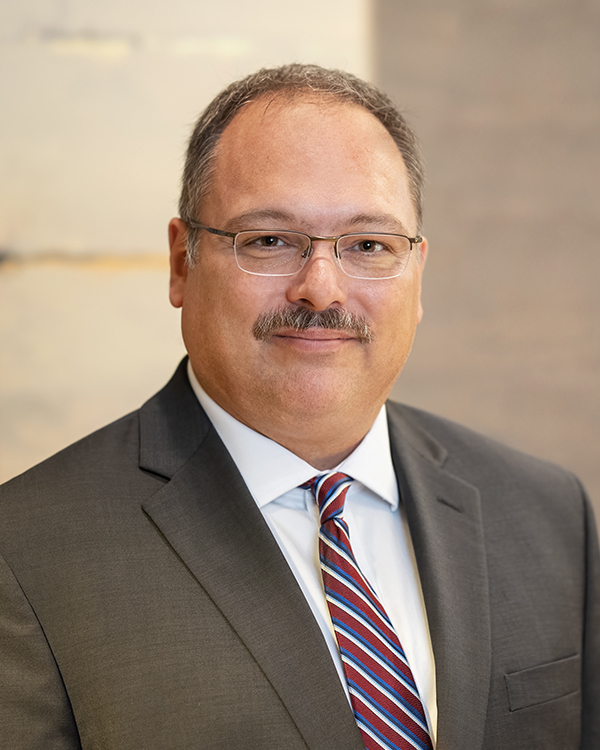 Michael J. Williams
SPECIAL COUNSEL
Mr. Williams has over 20 years of litigation experience both as plaintiffs' and defense counsel. He currently focuses his litigation practice on general liability and tort defense, including product liability, medical device, medical malpractice, and defense of institutional defendants involved in claims brought under New York's Child Victims Act and Adult Survivors Act.
He began his career with the State of California Department of Justice as a Deputy Attorney General, representing the State of California, its officers and agencies, and other institutional and governmental clients. His defense practice included serving as lead and co-lead defense counsel in multiple class action lawsuits and associated appellate practice reaching the Supreme Court of the United States. Mr. Williams has also represented thousands of plaintiffs in federal multidistrict litigation in product liability matters involving medical devices and prescription pharmaceuticals
Since returning to New York, Mr. Williams continued to litigate federally-centralized multidistrict litigation involving injuries from medical devices and pharmaceutical products, including a large scale litigation representing women injured by implanted medical devices.
Mr. Williams attended the University of California at Berkeley and the University of California, Hastings College of the Law in San Francisco, where he advocated for the rights of historically marginalized persons and offered pro bono legal services. In addition, Mr. Williams also attended the Federal Emergency Management Agency's Emergency Management Institute through Texas A&M University, and completed emergency response training with the Erie County Department of Emergency Services.
A dedicated public servant, Mr. Williams served as an investigator and field medic in the United States Army and the National Guards of New York, Oregon and California. He presently volunteers with the Harris Hill Volunteer Fire Company as a firefighter, EMT and a sworn New York State peace officer for fire police duties. He was named Firefighter of the Year for 2020. He remains active in his community with the Boy Scouts of America and the Clarence Soccer Club, where he served as a nationally credentialed youth coach, referee manager, and received the Dan Cummiskey Award for lifetime service.
Mr. Williams is a member of the bars of State of New York, State of California, and District of Columbia, and is admitted to practice in all Federal District Courts in New York and California, the United States Court of Federal Claims, the Court of Appeals for the Second and Ninth Circuit, and the United States Supreme Court.