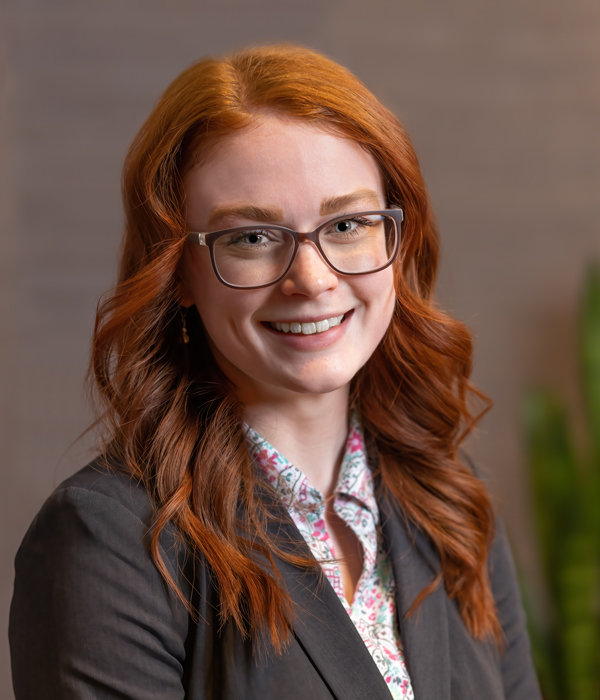 Kaitlin A. Sines
ASSOCIATE
Ms. Sines is a litigation associate in the firm's Buffalo office, focusing her practice on automobile liability and asbestos defense. She is experienced in many areas of personal injury, including automobile and trucking litigation, premises liability, products liability, and labor and employment disputes.
Prior to joining Hurwitz Fine, she represented both plaintiffs and defendants, giving her a unique insight that helps her to better advocate on behalf of her clients. She has experience drafting all types of documents for the various stages of the litigation process, including pleadings, discovery demands and responses, motion papers and court memoranda, mediation and arbitration briefs and jury charges at the time of trial.
She has also formally presented to members of the insurance industry on the topics of company manuals and handbooks for commercial drivers, medical mills, negotiations and settlements, spoliation, and rapid response considerations. She enjoys keeping her clients informed as to the latest legislative and judicial decisions that impact the practice of insurance defense.
Originally from North Carolina, Ms. Sines moved to Buffalo to attend law school. She earned her Juris Doctorate, graduating cum laude, from the University at Buffalo School of Law. During law school, she was afforded the opportunity to practice law as a student attorney in two legal clinics representing people in need in the Western New York community. She also served as an ambassador for the law school and was a member of the American Constitution Society. Prior to law school, she earned her Master's of Public Administration degree, graduating magna cum laude. During graduate school, she immersed herself in local government management and public policy work.
Ms. Sines is a member of the Erie County and New York State Bar Associations, as well as the Women's Bar Association of the State of New York (WBASNY). She also serves as a member of the board of Community Services for Every1, an organization that partners with individuals of all abilities to reach their fullest potential, protecting their rights and promoting their independence and inclusion in our community.