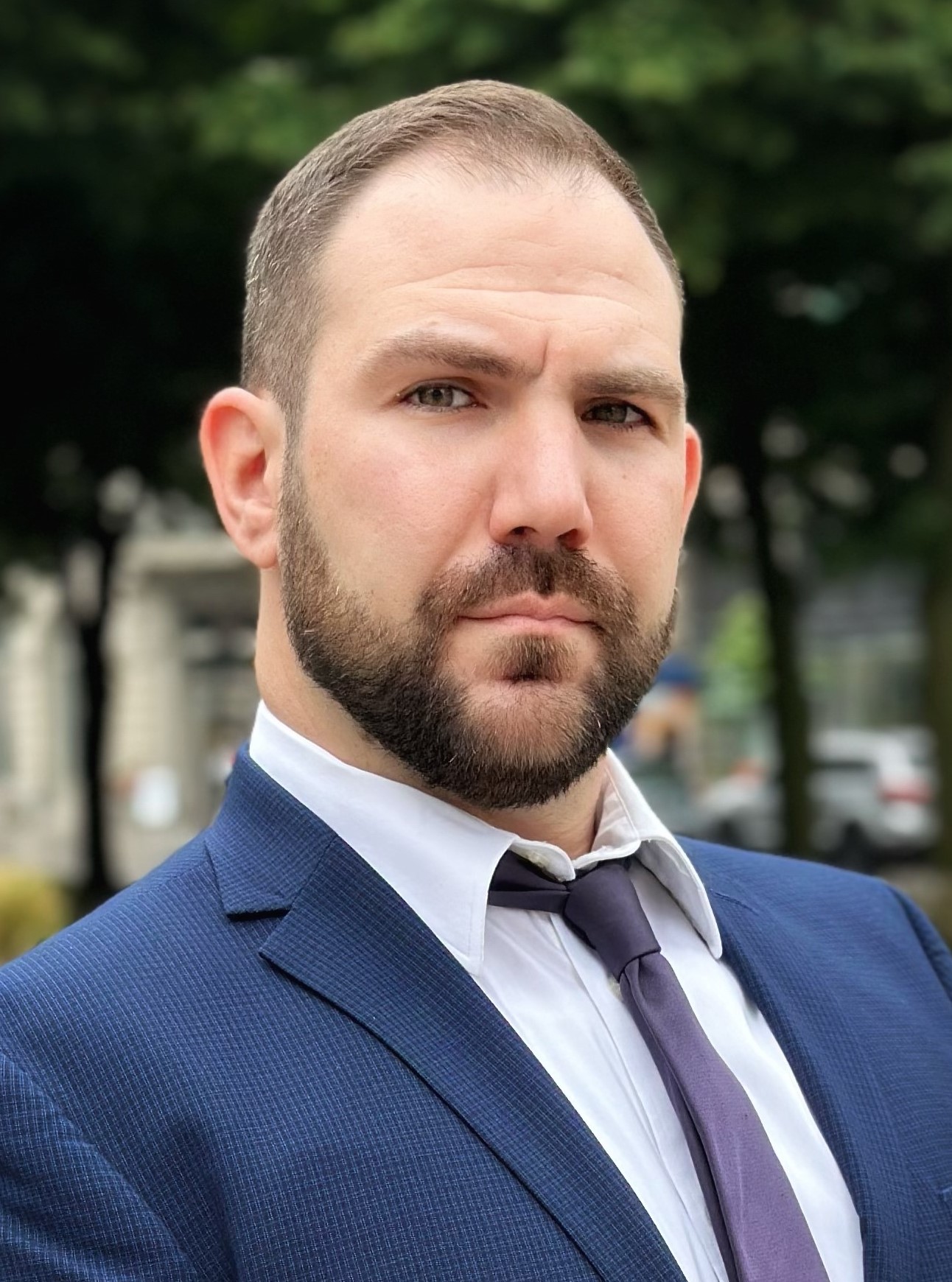 Joshua M. Goldberg
ASSOCIATE
Mr. Goldberg is an attorney at Hurwitz Fine's Melville office in the firm's Insurance Coverage Litigation, Business & Commercial Litigation, and Labor & Employment practice groups.
Mr. Goldberg brings nearly a decade of experience representing a leading carrier of for-hire motor vehicles, along with its insureds, in New York City and the Greater Metropolitan Area. Most recently, Mr. Goldberg served as the Deputy General Counsel and Corporate Counsel to the carrier's risk management affiliate. As a result of Mr. Goldberg's determination, he has been able to develop a broad range of knowledge, and experience, on a variety of matters, ranging from no-fault automobile insurance cases to employment disputes, including allegations of discrimination under both New York State's Division of Human Rights and New York City's Commission on Human Rights. In addition, Mr. Goldberg has experience lobbying various governmental entities, such as the Taxi & Limousine Commission, the New York City Mayor's Office, the New York State Legislature and Governor's Office. Mr. Goldberg has advised on Compliance and Regulatory matters, including the interpretation of and compliance with the requirements established by Executive Order 202, et seq, and the accompanying regulations in response to the COVID-19 Pandemic.
He has advised and drafted numerous disclaimers on varying grounds and acted as counsel defending disclaimers of coverage, in issues ranging from policy exclusions to lack of coverage.
Mr. Goldberg began his career by serving as Law Fellow to Hon. Sandra Sgroi (ret.) of the Appellate Division, Second Department. Following, Mr. Goldberg joined his former employer's No-Fault Litigation department, where he represented the carrier on thousands of No-Fault actions by providers to recover fees for services that were allegedly rendered. Mr. Goldberg has directly managed litigation calendars across New York City and Long Island with monthly monetary exposure in the millions of dollars. Mr. Goldberg has worked with outside counsel on discovery production, coordination of witnesses, and ensuring his employer was fully informed on the application of law in any given case so that educated decisions could be made by the various department heads he counseled.
Mr. Goldberg received his Bachelor of Arts Degree from SUNY New Paltz and earned his Juris Doctor, cum laude, from Touro University Jacob D. Fuchsberg Law Center. Mr. Goldberg was the recipient of the ABA/BNA Award of Excellence in the Study of Intellectual Property, along with CALI Awards for highest grade in a number of subjects, including Federal Taxation, Intellectual Property, Licensing Intellectual Property, and Justice.