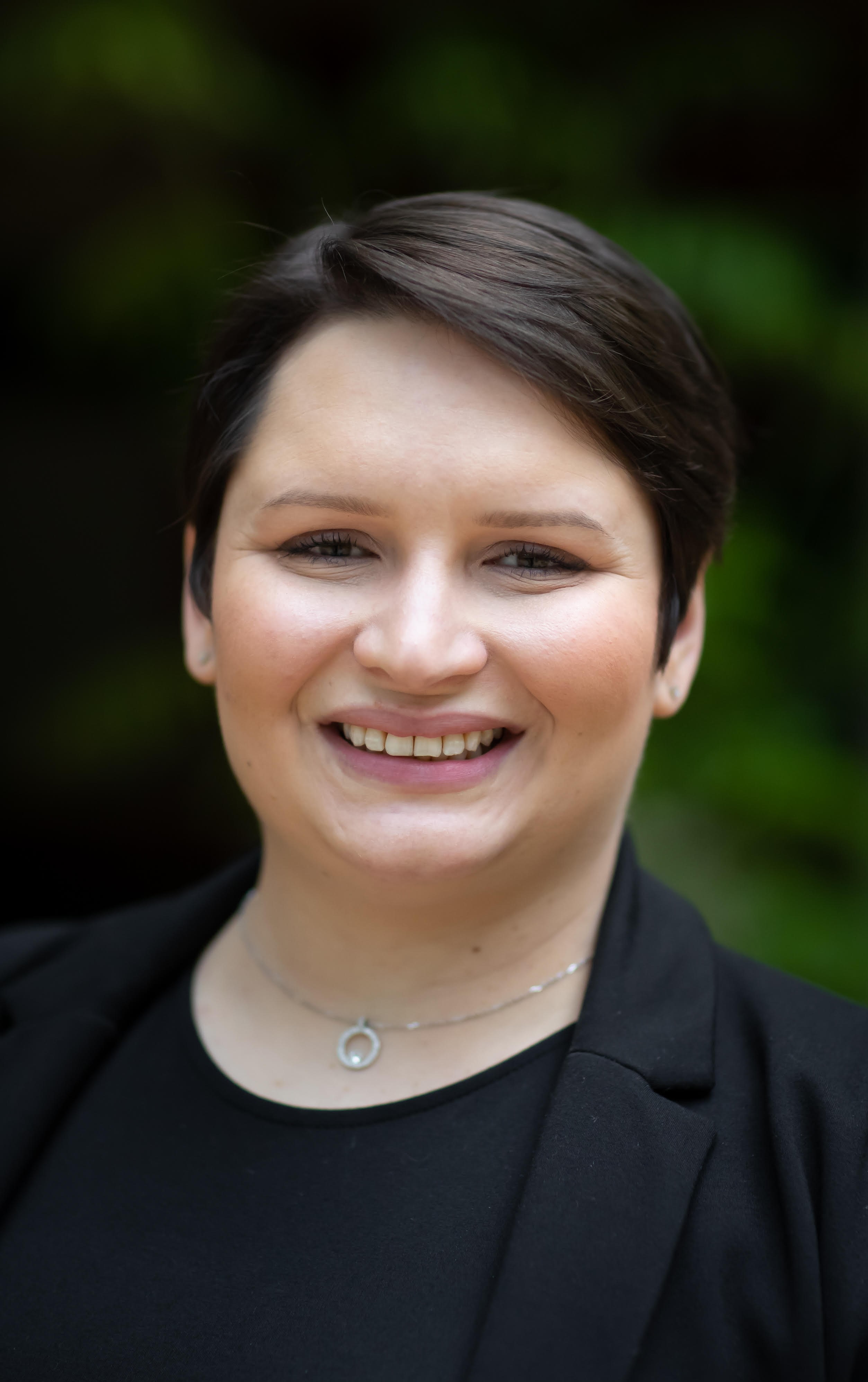 Gabrielle D. Markle
ASSOCIATE
Ms. Markle is a litigation associate in the firm's Buffalo office, focusing her practice on general liability defense, including medical malpractice, products, premises, and automobile liability. She is a skilled litigator with substantial courtroom accomplishments, and is experienced in preparing pleadings, motion papers, arguments, and conducting hearings.
Ms. Markle is well-versed in the civil litigation process, having handled numerous types of legal proceedings in her past roles. Prior to joining the firm, she began her legal career representing older adults in cases of financial exploitation, family offense proceedings and eviction proceedings to remove abusive family members from the home. Ms. Markle most recently represented relative caregivers in custody, adoption, and guardianship proceedings stemming from Family Court matters.
Ms. Markle is a Buffalo native who received her undergraduate degree in political science from Canisius College. From there, she earned her Juris Doctorate from Catholic University, Columbus School of Law in Washington, D.C. During law school, she had the opportunity to practice law as a student attorney in the Criminal Prosecution Clinic at the Montgomery County State Attorney Office. She was also a member of the Moot Court Association. Prior to her legal career, she successfully managed her family's local restaurant.
Ms. Markle is a member of the Bar Association of Erie County as well as the Women's Bar Association of New York (WBASNY). She currently serves as the Treasurer of WBASNY's Western New York Chapter as well as chairing several committees for the chapter.