Each December, Hurwitz Fine's Safety & Wellness Committee partners with a local organization to host our annual Adopt-a-Family Drive. This year, we partnered with WNY Heroes, a veterans' assistance organization, to bring some holiday cheer to two local, in-need families.
Over the past few weeks, we have received an overwhelming number of generous contributions from our staff for our selected families. We collected more than 100 donations of toys, clothes, winter necessities, gift cards, personal hygiene products, and household items, that were donated to these families in efforts to make their holiday season merrier and brighter.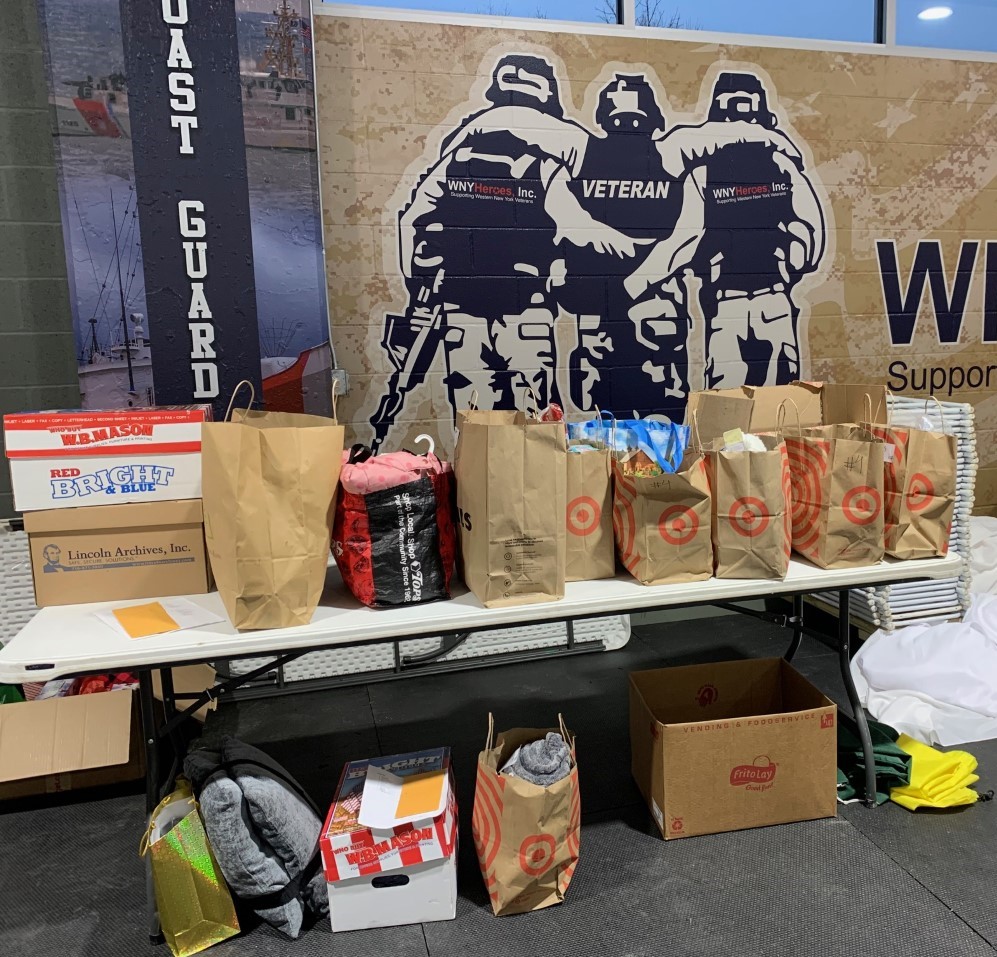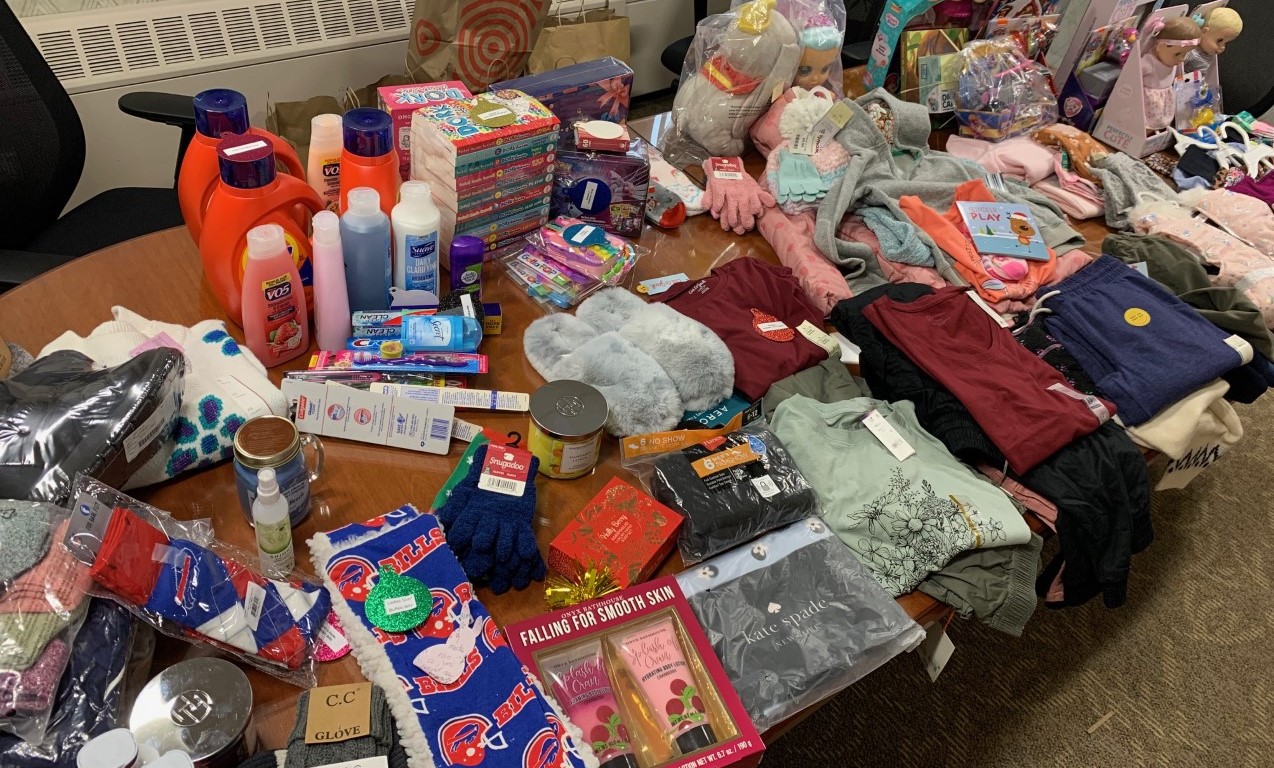 ---
About WNY Heroes, Inc.:
In 2007, Chris Kreiger created WNY Heroes—a veterans' assistance organization—with the main mission to provide financial assistance to veterans, and to ease the transition from combat to civilian life. The mission of WNY Heroes is to provide veterans, members of the armed services, and the widows and children of deceased veterans with access to essential services, financial assistance and resources that support their lives and sustain their dignity.