News & Announcements
Fine Honored By Judiciary
Hurwitz & Fine, P.C. Founder and Chair, Robert P. Fine, was awarded the Special Service Award by the United States District Court for the Western District of New York. The award was presented at the annual Bench & Bar Dinner on Sept. 28th in Rochester "in recognition of and appreciation for extraordinary and exemplary service to the Western District of New York and its Judges; and for demonstrating extraordinary commitment, dedication, skill, and professionalism in assuring equal access to justice for all." Mr. Fine serves as Chair, and previously as a member, of the United States District Court Magistrate Merit Selection Committee for the Western District of New York, having been selected by the Chief Judge and the District Court Judges of that Court. This Panel evaluates and recommends candidates for the position of Magistrate Judge for the Western District of New York.
---
Evanko Honored with Lifetime Achievement Award by Business First
Firm President Ann E. Evanko honored with distinction by Buffalo Business First with a Lifetime Achievement Award for Women of Influence. She was selected for her outstanding contributions to our community, to the women focused charitable organizations she champions and to our growing firm. Congratulations to all of the Women of Influence honorees on this recognition of the business and community achievements of women across Western New York!
---
H&F Featured Attorney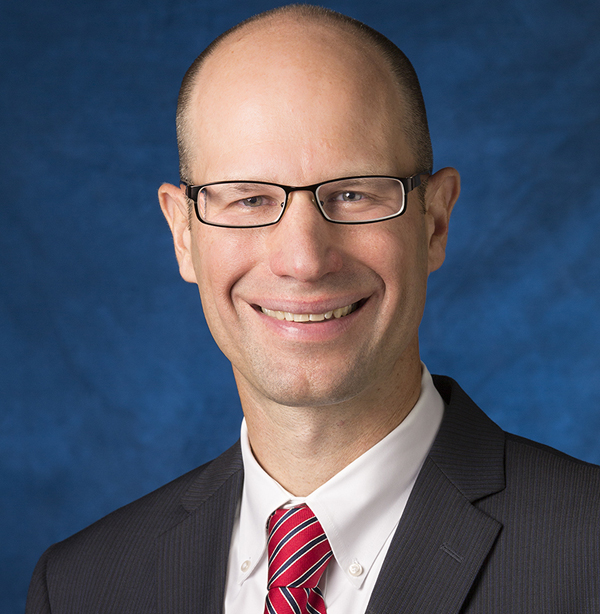 Kevin J. Zanner (Business & Commercial Real Estate)
Mr. Zanner regularly represents business, non-profit and economic development entities in transactions and governance.
Latest Newsletters
Fill in the form to register to receive any of our free electronic newsletters: