News & Announcements
Seeley Elected National Director of DRI
Firm Member Audrey A. Seeley of was elected national director of DRI — The Voice of the Defense Bar at the organization's annual meeting in Boston. She will serve a three-year term heading the 22,000-member organization, considered the largest of its kind to exclusively represent defense bar attorneys. Ms. Seeley, who focuses her practice in insurance coverage and no-fault coverage, arbitration and litigation and municipal law, has been a member of DRI for nine years. She has served as a chair or member of several of DRI's committees and task forces, most recently chairing the Insurance Law Committee. She also has authored articles for DRI publications and has been an expert speaker at several DRI seminars.
---
Fine Honored By Judiciary
Hurwitz & Fine, P.C. Founder and Chair, Robert P. Fine, was awarded the Special Service Award by the United States District Court for the Western District of New York. The award was presented at the annual Bench & Bar Dinner on Sept. 28th in Rochester "in recognition of and appreciation for extraordinary and exemplary service to the Western District of New York and its Judges; and for demonstrating extraordinary commitment, dedication, skill, and professionalism in assuring equal access to justice for all." Mr. Fine serves as Chair, and previously as a member, of the United States District Court Magistrate Merit Selection Committee for the Western District of New York, having been selected by the Chief Judge and the District Court Judges of that Court. This Panel evaluates and recommends candidates for the position of Magistrate Judge for the Western District of New York.
---
H&F Featured Attorney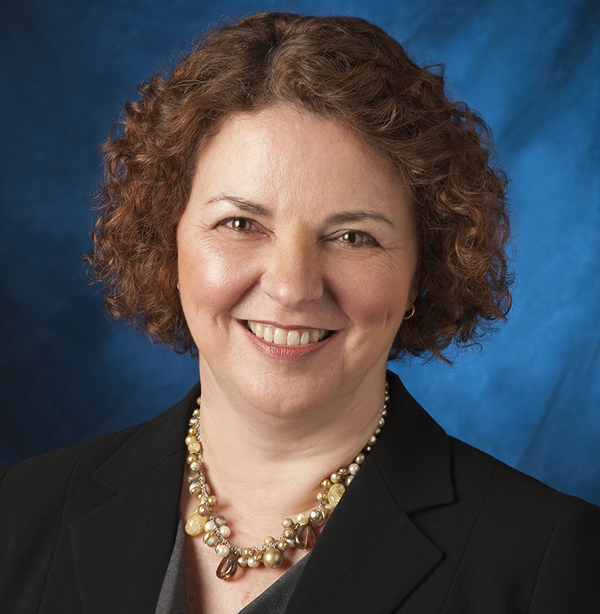 Andrea Schillaci (Commercial Litigation)
Ms. Schillaci represents municipalities, schools, healthcare practitioners and other professionals in liability risk management.
Latest Newsletters
Fill in the form to register to receive any of our free electronic newsletters: