News & Announcements
Ehman Honored With NYSBA Hurwitz Award
Insurance Coverage Team attorney Jennifer A. Ehman was awarded the Sheldon Hurwitz Young Lawyer Award, presented by the Torts, Insurance and Compensation Law Section of the New York State Bar Association at their annual dinner on January 25, 2017. The award, named for the co-founder of the firm, is awarded to a lawyer admitted 10 years or less who has made a significant impact in the industry. Ms. Ehman is the fifth Hurwitz & Fine, P.C. attorney to receive this distinction since the award's creation. Originally called the Young Lawyer Award, Insurance Coverage Practice Group Leader Dan D. Kohane was the first recipient of that award in 1983.
---
Fine Honored By Judiciary
Hurwitz & Fine, P.C. Founder and Chair, Robert P. Fine, was awarded the Special Service Award by the United States District Court for the Western District of New York. The award was presented at the annual Bench & Bar Dinner on Sept. 28th in Rochester "in recognition of and appreciation for extraordinary and exemplary service to the Western District of New York and its Judges; and for demonstrating extraordinary commitment, dedication, skill, and professionalism in assuring equal access to justice for all." Mr. Fine serves as Chair, and previously as a member, of the United States District Court Magistrate Merit Selection Committee for the Western District of New York, having been selected by the Chief Judge and the District Court Judges of that Court. This Panel evaluates and recommends candidates for the position of Magistrate Judge for the Western District of New York.
---
H&F Featured Attorney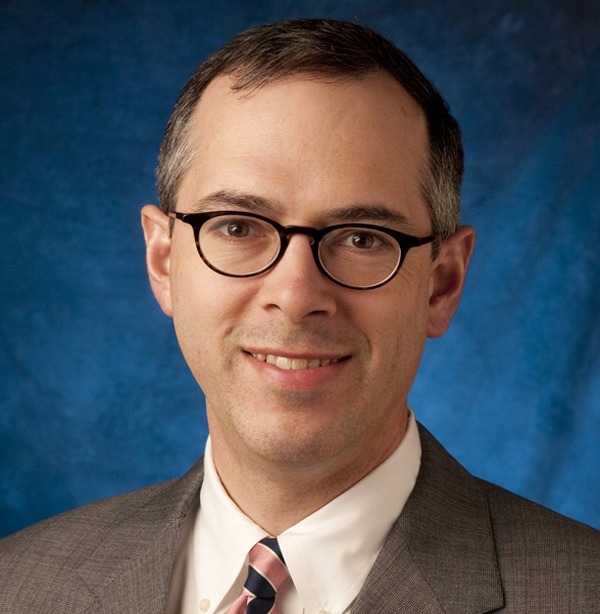 Todd C. Bushway (Liability Defense)
He defends clients in municipal, trucking, auto, premises, construction, labor law and product liability matters.
Latest Newsletters
Fill in the form to register to receive any of our free electronic newsletters: