News & Announcements
Schillaci Honored With Top Women In Law Award
Commercial Litigation Practice Group head Andrea Schillaci was awarded an Excellence in Law Award in the category of Top Women in Law by the New York Daily Record, a WNY legal newspaper headquartered in Rochester. The three categories were Top Women in Law, Up & Coming Attorneys and Unsung Heroes. The Top Women in Law awards "recognize the outstanding accomplishments of female attorneys who are making notable contributions to the legal profession while inspiring positive change in the community."
---
H&F Celebrates 40 Years
As the firm turns 40 at the end of this month, we also celebrate the expansion of the firm with a new Lake Placid Office and greater presence in the Albany area with the addition of new attorneys who are well established in this region. We welcome Edward Flink as a Member and James (Jamey) Maswick as an Associate, both of whom were formerly affiliated with Flink Smith LLC, and both of whom will be serving the Albany/Capital District/North Country area where they are well established, well known and well respected.
---
Ehman Honored With NYSBA Hurwitz Award
Insurance Coverage Team attorney Jennifer A. Ehman was awarded the Sheldon Hurwitz Young Lawyer Award, presented by the Torts, Insurance and Compensation Law Section of the New York State Bar Association at their annual dinner on January 25, 2017. The award, named for the co-founder of the firm, is awarded to a lawyer admitted 10 years or less who has made a significant impact in the industry. Ms. Ehman is the fifth Hurwitz & Fine, P.C. attorney to receive this distinction since the award's creation. Originally called the Young Lawyer Award, Insurance Coverage Practice Group Leader Dan D. Kohane was the first recipient of that award in 1983.
---
Featured Attorney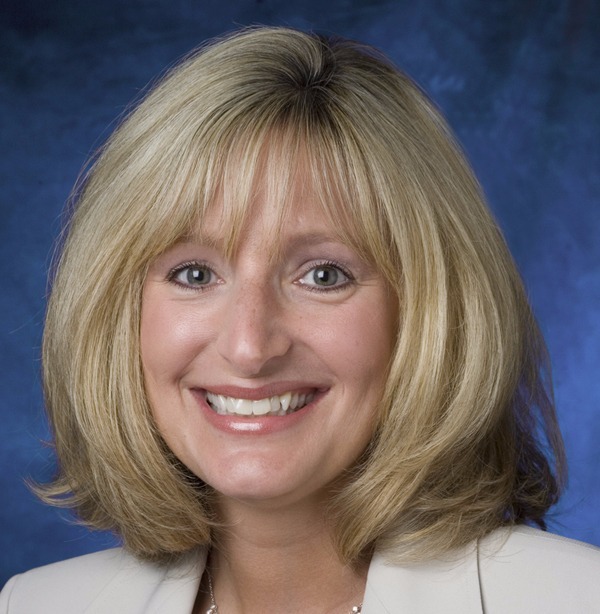 Jody E. Briandi
Ms. Briandi heads the firm's Premises Liability and Retail & Hospitality Liability practice groups, and is a member of the firm's 24-Hour Emergency Response Team.
Latest Newsletters
Fill in the form to register to receive any of our free electronic newsletters: