News & Announcements
It is with great sadness we announce our partner, mentor, trial lawyer, humorist and friend Harry F. Mooney passed May 10, 2016. Harry's dedication to the law and those who practice it touched countless lives in the firm and in the legal community. "Harry was everything an attorney is supposed to be, a true professional, an engaging mentor, a trusted counselor and a journeyman trial lawyer," said Dan Kohane. "Nationally recognized and respected, he was also locally loved and respected by members of the bench and bar alike. His humor and his spirit were an integral part of the fabric of our firm." Heartfelt condolences are extended to Harry's friends and family.
H&F Featured Attorney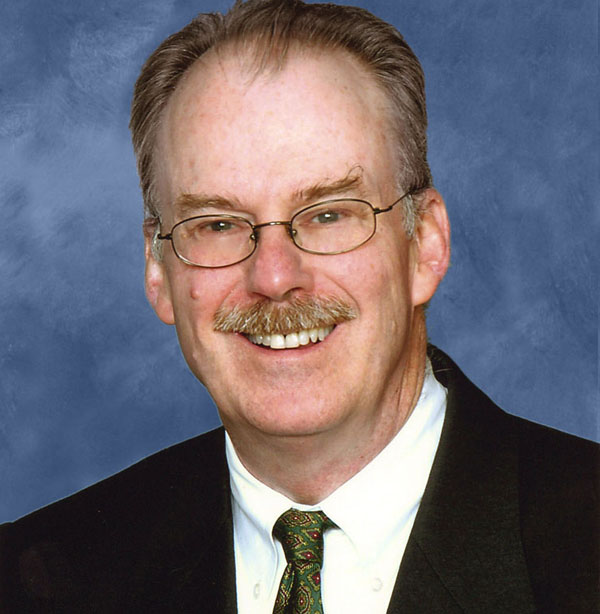 Harry F. Mooney (1947-2016)
Mr. Mooney will be deeply missed and fondly remembered by all who knew him.
Latest Newsletters
Fill in the form to register to receive any of our free electronic newsletters: