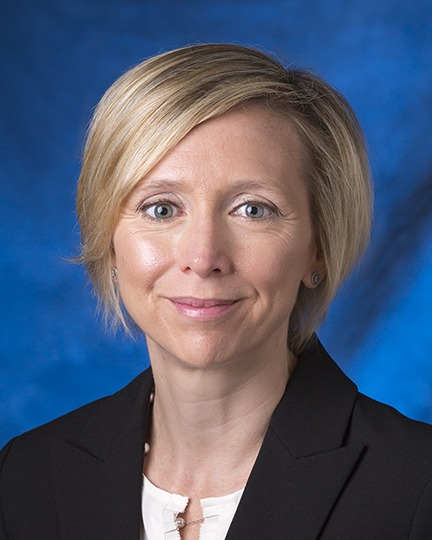 Tammy L. Riddle
MEMBER
Ms. Riddle has significant experience representing corporate clients in litigation prevention as well as defense, having earned a unique perspective that spans the range from contract drafting and review, compliance, and negotiations through all aspects in the defense or pursuit of contested matters.

Ms. Riddle was most recently Senior Legal Counsel for a major health insurance carrier where she researched and analyzed new and existing statutes and regulations to ensure compliance and conducted internal investigations related to regulatory agency disclosure requests, audits and investigations. She developed risk management techniques and protocols for internal teams and managed outside counsel in the development of litigation strategies and in the preparation of employee witnesses for depositions and trials.

Prior to her role as in-house counsel, Ms. Riddle worked in a midsize law firm advising clients on contract matters and other business issues that included compliance and risk assessment. She has also represented clients in litigation matters involving regulatory agencies. Ms. Riddle also has experience representing sellers, buyers, and banks in residential and commercial real estate transactions.

Recognized for her accomplishments both in the community and by her peers, Ms. Riddle was named Partner of the Year by the Erie County Cancer Services Program in 2012 and was named a Rising Star in General Litigation by New York Super Lawyers Magazine in 2013.

Ms. Riddle earned her J.D. cum laude from Case Western Reserve School of Law and her B.A. political science cum laude from the State University of New York College at Buffalo. She is a member of the Erie County and New York State Bar Associations as well as the WNY Chapter of the Women's Bar Association of the State of New York where she previously served as local and state director and president.