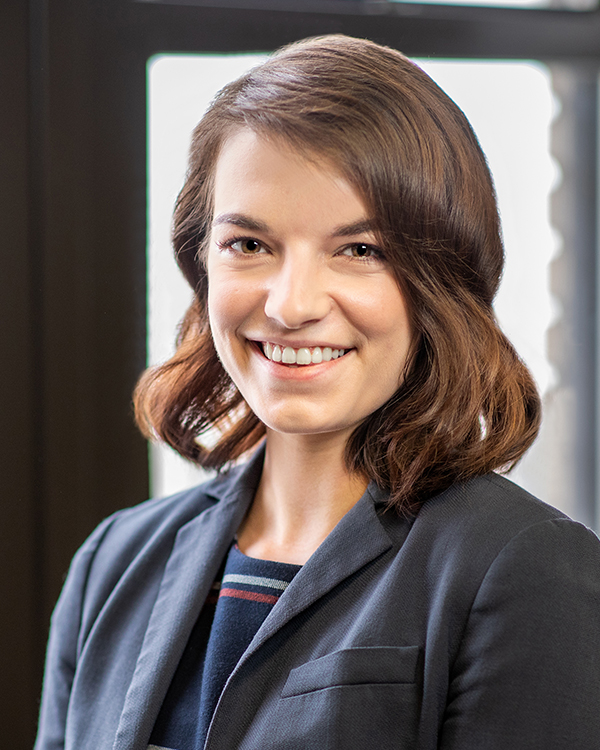 Stephanie L. McCance
ASSOCIATE
Ms. McCance is an attorney in the firm's litigation department. She concentrates her practice on nursing home and assisted living facility litigation and medical malpractice liability, including surgical error and misdiagnosis claims. With several years of experience working in civil litigation, Ms. McCance is skilled at progressing cases in an organized, cost-effective and efficient manner to the satisfaction of the client.
She has experience drafting pleadings and motion papers, discovery demands/responses, appellate briefs and court memoranda. She is also a columnist for the firm's Medical & Nursing Home Liability Pointers newsletter, where she provides readers with updates and developments of recent court decisions impacting the medical and long-term care communities.
Ms. McCance earned her Bachelor of Laws degree with honors in Scotland in 2014, completing her master's diploma in legal practice with distinction the following year. Throughout law school, she was elected class representative to the student and faculty committee by her peers for three consecutive years. In this role, Ms. McCance worked with senior faculty to implement positive resolutions to issues facing law students at her University.
While in Scotland, her practice included health and safety in the oil and gas industry, maritime collisions, personal injury, premises liability and landlord/tenant disputes. Prior to moving to Buffalo, she represented Scotland with regard to eviction proceedings over government property. Ms. McCance also worked on the landmark Elsick Development zoning dispute heard by The Supreme Court of the United Kingdom on its historic first sitting in Scotland.
Passionate about giving back to the community, Ms. McCance often devotes her time to helping others. Locally, she has given her time to the Volunteer Lawyers Project, the Empire Justice Center, and the Western New York Legal Project. Ms. McCance is also a member of the Bar Association of Erie County's Diversity and Inclusion Committee, where she leads a subcommittee that works with members of the Bar and Bench to put together educational programming for attorneys on issues relative to diversity in the legal community.
In 2015, Stephanie spent several weeks volunteering at refugee camps in Greece with Advocates Abroad, and subsequently organized several fundraising events for refugee support organizations. Ms. McCance is a proud member of the Board of Directors of Ten Thousand Villages, a nonprofit fair-trade organization that promotes economic independence for artisans in underdeveloped nations. In her spare time, Ms. McCance enjoys performing in and around Buffalo with her band, "Stevie and The Dynamite."