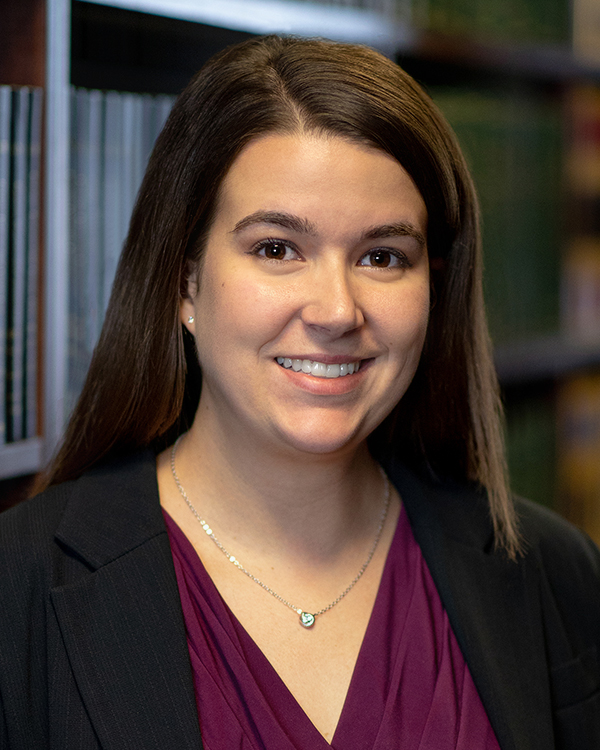 Patricia A. Rauh
ASSOCIATE
Ms. Rauh is an attorney in the firm's Estate Planning and Administration Department, as well as the Insurance Coverage and Litigation Department.
In her estate planning practice, Ms. Rauh assists clients with creating wills, trusts, powers of attorney and health care proxies. Ms. Rauh's estate administration practice includes assisting clients with the probate of wills and providing advice with respect to the administration and distribution of estates. Her elder law practice focuses on assisting clients with long-term care planning and applying for Medicaid. She is also a court-certified Article 81 guardian and frequently acts as the Court Evaluator in guardianship proceedings.
In her insurance coverage practice, she handles all aspects of coverage analysis and litigation in state and federal courts. She specializes in first and third party coverage matters, as well as environmental coverage matters and environmental mass torts. Ms. Rauh is a contributor to the firm's Coverage Pointers newsletter. Her column aims to draw a connection between her elder law/estates practice and insurance coverage practice by writing about insurance issues that tend to come up in elder law: life insurance, ERISA, Medicaid, etc.
In law school, Ms. Rauh volunteered her time as a student attorney in the Community Justice Clinic, where she provided legal representation to undocumented immigrants and unaccompanied minors and appeared on their behalf in the Executive Office of Immigration Review. Recognizing the dire need for attorneys in this area, Ms. Rauh continues to represent undocumented immigrants on a pro bono basis.
Ms. Rauh earned her Juris Doctor from the University at Buffalo School of Law where she completed an externship in the Domestic Violence Bureau at the Erie County District Attorney's Office. Ms. Rauh earned a Bachelor of Arts degree in Political Science from SUNY Buffalo.