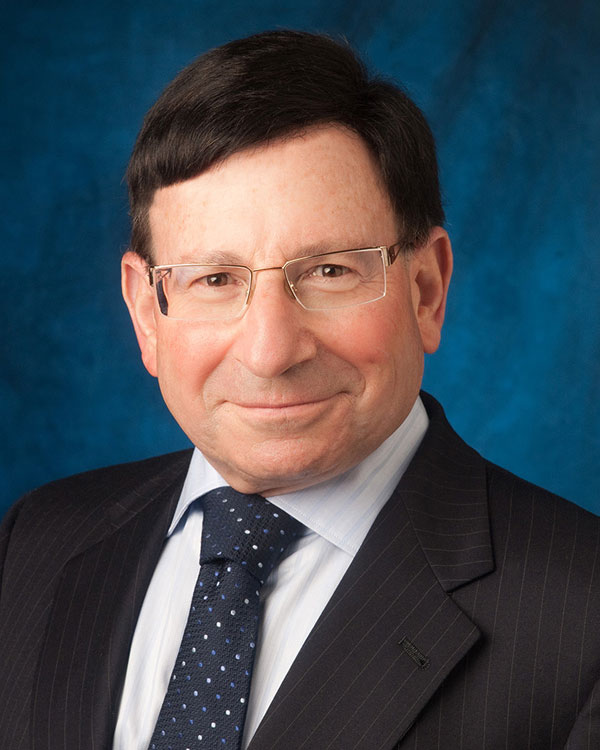 Joel R. Appelbaum
SPECIAL COUNSEL
Mr. Appelbaum has extensive experience in coverage, regulatory and tort claims analysis, trial preparation strategy, declaratory judgment actions, arbitrations and mediations. He has advised both carriers and law firms extensively on improving claims handling and is a dynamic facilitator and coach on best practices for the insurance coverage industry. He has tried high-exposure cases, acted as primary coverage counsel for multi-state insurer clients and has litigated and arbitrated all issues relating to coverage. He is well known and highly respected for his persuasive and comprehensive presentation of issues through 'airtight' trial and mediation preparation, and thorough compliance and understanding of case law requirements.

Mr. Appelbaum has an exceptionally well-rounded background in coverage litigation and defense, having started his career at his own law firm where he was managing partner for 30 years, then spent 10 years in-house for insurance carriers working as corporate counsel. As a former in-house efficiency expert in charge of training internal claims personnel and coordinating external counsel, Mr. Appelbaum has a unique perspective and appreciation for the efficient handling of coverage and litigation matters. As corporate claims counsel he managed the oversight for defense of primary, excess and umbrella liability and first-party claims including management of coverage litigation and liaison with outside counsel.

As Special Counsel to the firm, he handles complex coverage work, civil trials, arbitrations and other similar matters from his office in Orange County and covers the Poughkeepsie, Newburgh, Middleton and New York metropolitan areas, as well as assisting as necessary the firm's Buffalo, Albany and Long Island offices.

Mr. Appelbaum is a graduate of Albany Law School and received his undergraduate degree from Princeton University.