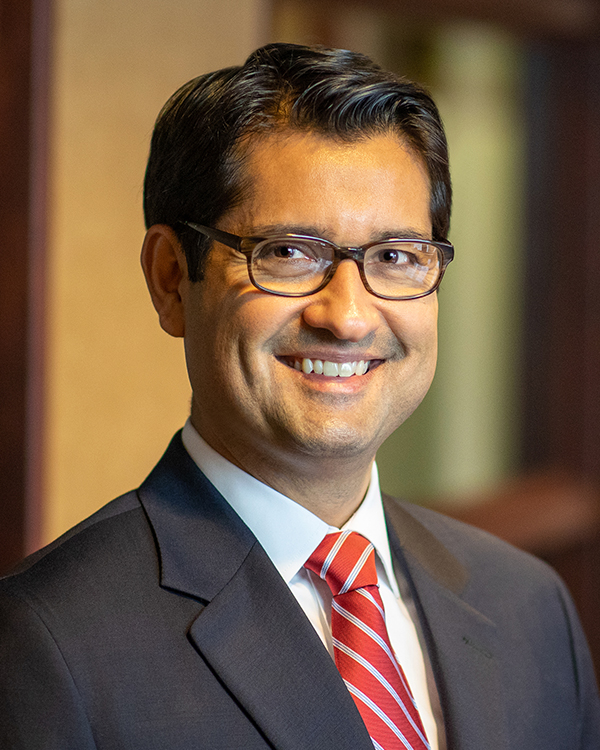 Jerry Marti
ASSOCIATE
Mr. Marti focuses his practice on insurance defense and coverage issues, and has a wide range of experience representing individuals and businesses on insurance defense matters throughout New York State. Previously, Mr. Marti spent over ten years as staff counsel with a major insurance carrier, first as Team Leader for the no-fault practice group in New York City and later as Senior Counsel in the general liability practice group in Buffalo, New York. During that time, he successfully represented clients at every stage of litigation including trials, appeals, mediations, and arbitrations. Additionally, he provided training seminars on trial and motion practice for insurance professionals, and facilitated a corporate training program.
Mr. Marti also has extensive investigative experience in both the public and private sectors. While serving as an Assistant District Attorney with the Queens County District Attorney's Office, he prosecuted domestic violence cases, handled initial investigations as part of the response team for the Special Victims Bureau, and ran investigations for the Homicide Investigations Bureau. He also served as lead counsel on appeals before the Appellate Division, Second Department. Upon entering private practice, Mr. Marti conducted insurance fraud investigations with a start-up law firm in Mineola, New York.
Mr. Marti earned his Juris Doctor from Cornell Law School. While in law school, his team won the First Year Jessup Moot Court Competition held in Toronto, Canada. Additionally, he earned his Bachelor of Arts degree cum laude from the State University of New York at Albany, where he currently serves an alumni volunteer and participates in the Cornell Alumni Ambassadors Network program. In giving back to the community, he has represented immigrants and worked pro bono on matrimonial matters for several public interest agencies. Mr. Marti is a member of the Erie County and New York State Bar Associations.