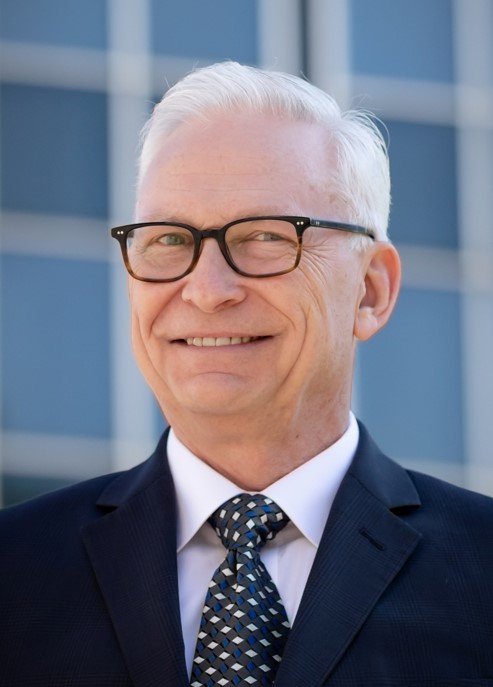 Mr. Boron is a member of the firm's Insurance Coverage Practice Group and Litigation Department. He handles all aspects of coverage analysis and litigation in state and federal courts. He specializes in first and third party coverage matters, and is also regularly engaged in complex civil litigation matters.

With decades of experience in state and federal courts handling trials and appeals in a wide range of matters, including insurance coverage disputes, as well as other contract disputes, motor vehicle negligence, premises liability and strict liability matters, Mr. Boron provides valuable versatility to the firm. He recently litigated first-party insurance coverage cases to verdict before juries in the states of New York and Vermont.

Mr. Boron authors a bi-weekly column on insurance coverage issues for the firm's electronic newsletter Coverage Pointers. Prior to joining Hurwitz Fine P.C., he worked in midsize Buffalo-based law firms as a civil litigator and insurance coverage attorney, and prior to becoming a lawyer he was a Vice President of a major national bank where he was responsible for compliance and quality control issues throughout the northeastern United States.

Mr. Boron earned his Juris Doctor from the University at Buffalo School of Law and his B.A. from the State University of New York at Buffalo. He is a member of the Erie County and New York State Bar Associations as well as the Buffalo Claims Association.