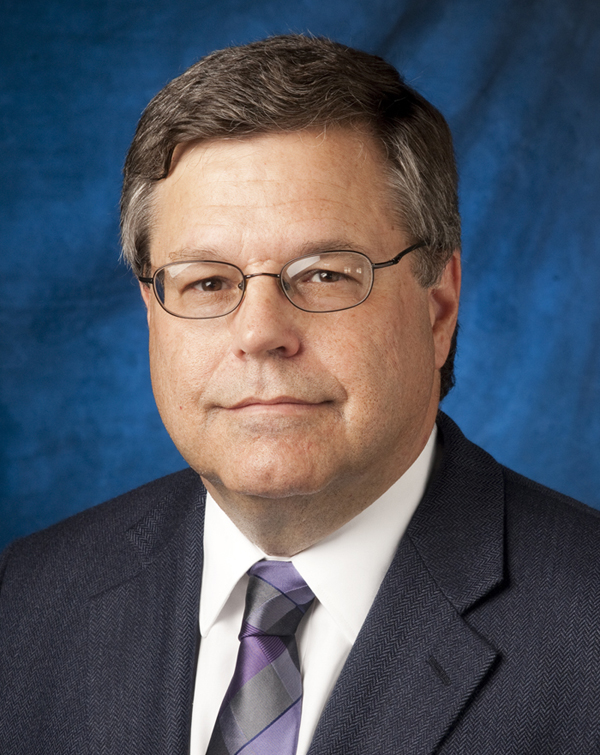 Christopher J. Hurley
SPECIAL COUNSEL
Mr. Hurley has more than 25 years of legal experience representing lenders, industrial development agencies and private businesses. Mr. Hurley focuses his practice in commercial real estate and asset-based finance transactions, commercial real estate development and general corporate work.

He has handled complex commercial finance transactions for a variety of lenders and has been the principal attorney in hundreds of public finance transactions representing the Erie County Industrial Development Agency ("ECIDA"), a local issuer of industrial development revenue bonds, where he served as Assistant Secretary for 16 years. He was lead IDA and bond counsel on numerous high profile projects ranging from industrial development, land acquisition, construction, renovation and reclamation projects to school districts, sports complex and power generation projects. Mr. Hurley is fully familiar with the range of public and private financing vehicles for maximizing industrial development projects including governmental incentives, state pass through programs, grant and loan programs, as well as federally funded loan programs.

Mr. Hurley graduated from the State University of New York at Buffalo in 1979 with a Bachelor of Arts degree in History, magna cum laude. He also earned his Juris Doctor degree cum laude from the University at Buffalo Law School in 1982, and went on to earn a Master of Science degree in Secondary Education from Niagara University in 2008. Mr. Hurley is a member of the Banking Section of the New York State Bar Association and the Real Estate, Banking and Corporate Law Committees of the Erie County Bar Association.