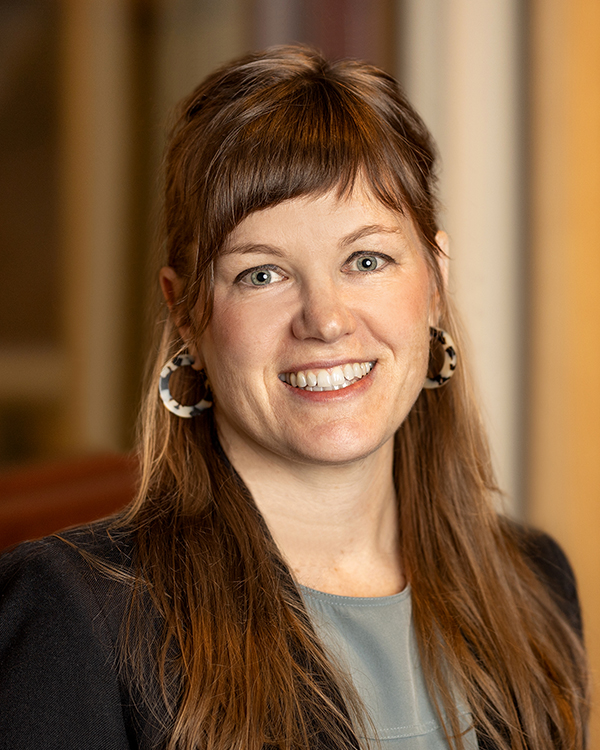 Brenna C. Gubala
ASSOCIATE
Ms. Gubala defends clients in municipal, motor vehicle, premises liability, construction negligence, labor law negligence, and products liability. She represents companies in a wide variety of legal disputes and has successfully represented clients in federal and state courts. As an experienced litigator, her practice has encompassed multiple types of litigation including the defense of New York labor law, premises liability, products liability, automobile accidents, and general negligence cases. Her practice now focuses on the defense of municipalities and businesses in premises and general liability cases. She works hard to achieve the best results for her clients and is particularly interested in the most ethical and cost-effective strategies resolving cases.
Ms. Gubala is a contributing editor to the firm's national electronic newsletter, Products Pointers, which covers cases, trends, and developments involving products liability. She is active in the local legal community and is a board member of Women Lawyers of Western New York, whose mission is fostering dialogue and community among female practitioners and law students.
Born in Buffalo, New York, she is second-generation Irish and graduated from New York Law School where she earned her Juris Doctorate magna cum laude. During law school, she lived in the house that her grandmother lived in when she arrived in New York City from Ireland. Ms. Gubala earned a Public Interest Certificate for her excellent achievement in providing free legal services while a law student. She also served as an editor of the Law Review and was also a contributing member of the Intellectual Property Journal.
Prior to law school, Ms. Gubala earned her master's degree in art history and worked in a commercial art gallery.