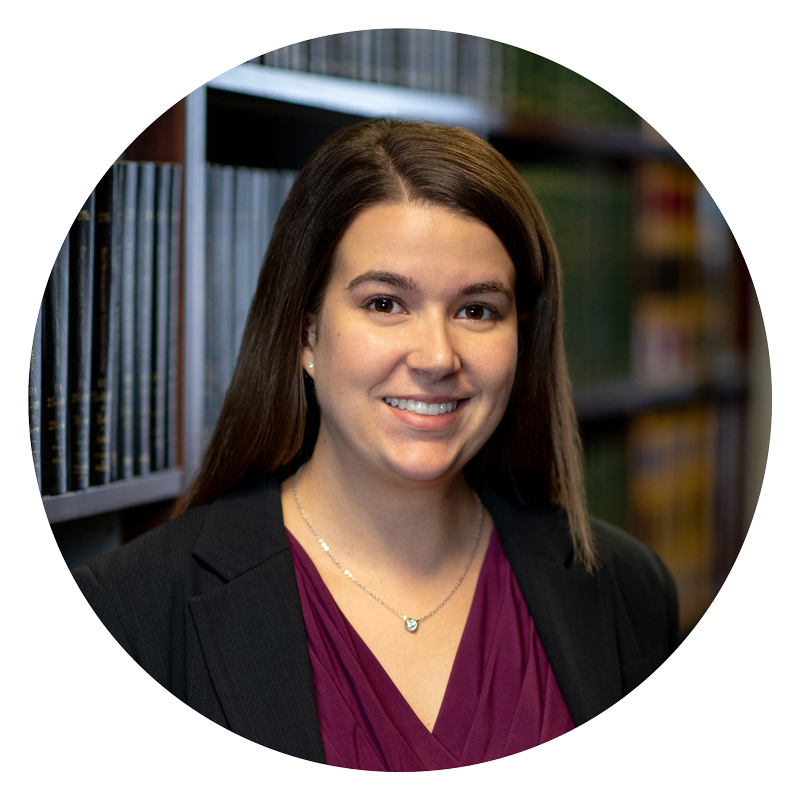 The last week of October is National Pro Bono Celebration Week. Hurwitz & Fine's Estate Planning/Elder Law Attorney Patty Rauh is one of our most active attorneys in pro bono work. Patty has volunteered her time at the Erie County Bar Association Volunteer Lawyers Project (ECBA VLP) since 2019, acting on a pro bono basis numerous times as a Court Evaluator in Article 81 guardianship proceedings. This is a proceeding where either a person or an organization petitions the Court to have a guardian appointed for someone they believe to be incapacitated and unable to manage their affairs. This person is referred to as an "Alleged Incapacitated Person," or "AIP." In many of these cases, the AIP is an elderly adult or a younger individual who may have mental health issues, underlying substance abuse issues, or who has been a victim of sex trafficking.
Patty's role as Court Evaluator is to review all the relevant court documents and medical records, meet with the AIP and speak with the AIP's family members, social workers, or other caregivers. She then writes a comprehensive report to the Court with her recommendations as to whether she believes the AIP needs a guardian appointed and if so, what powers that guardian should have. In addition to these guardianship cases, Patty has also represented undocumented immigrants by helping them obtain legal status in the U.S. to avoid potential deportation.
Most of the AIPs that she helps are either hospitalized or in some type of rehab facility waiting for long-term placement into a nursing home/group home. Until a guardianship is put into place, these AIPs can't be moved from where they are.
"I really like being able to help someone who may not be able to make decisions for themselves," Patty said. "It can be a very stressful situation for the AIP and their family members, so I am glad that I am able to assist in putting a very individualized care plan into place while also ensuring that the AIP does not lose their autonomy."
Thank you for the work that you do, Patty!
To volunteer with VLP or learn more about their mission, please click here.
To learn more about Hurwitz & Fine's pro bono program, click here.